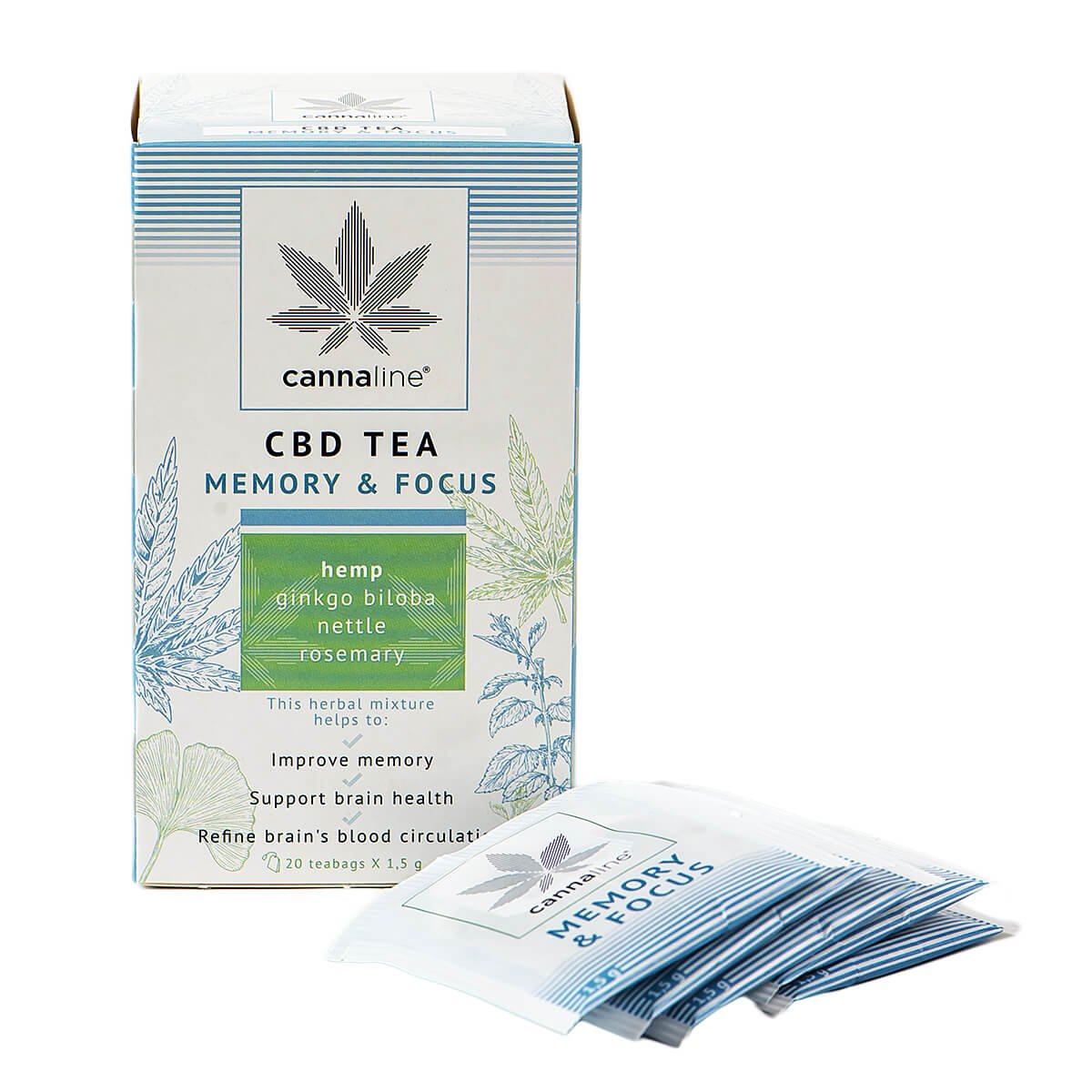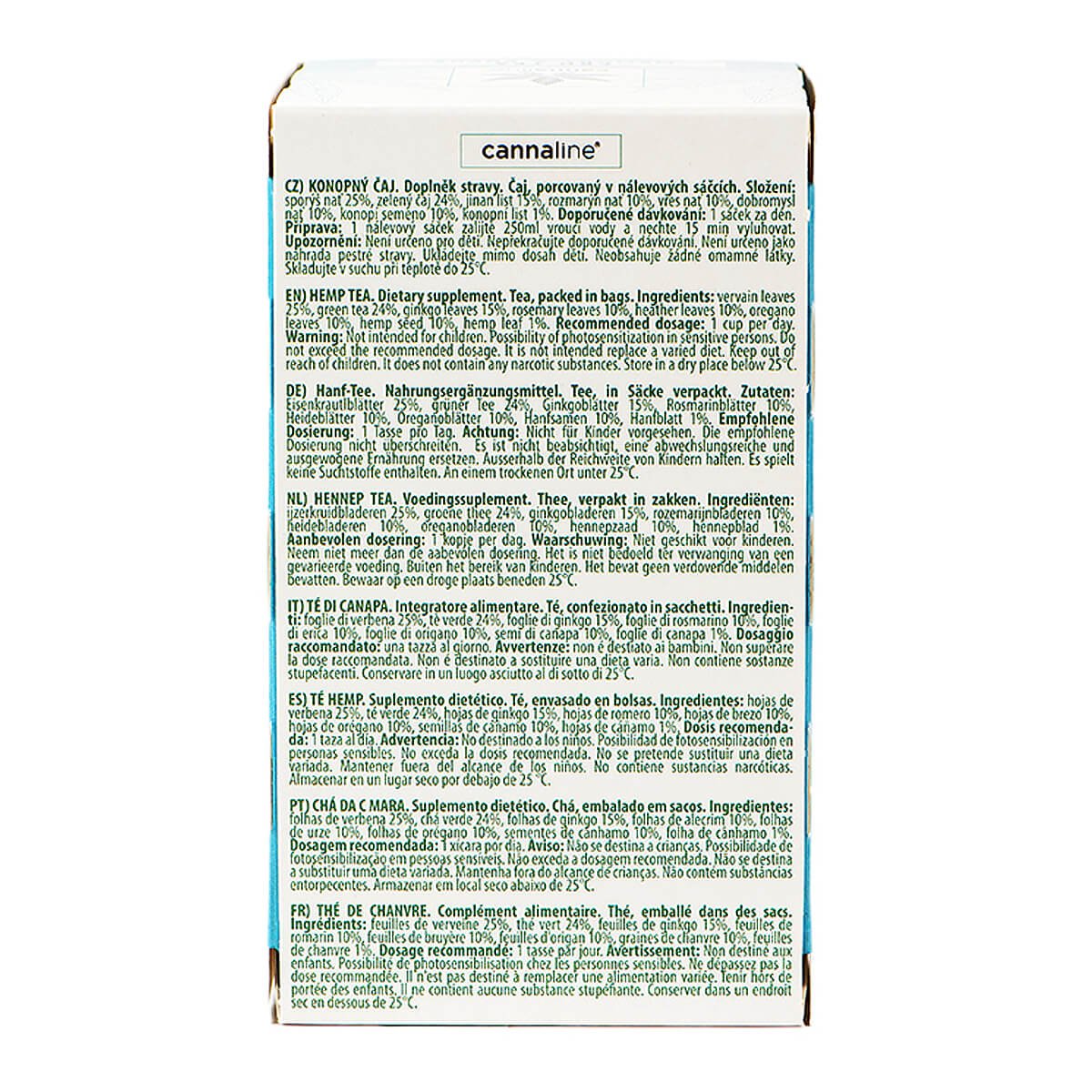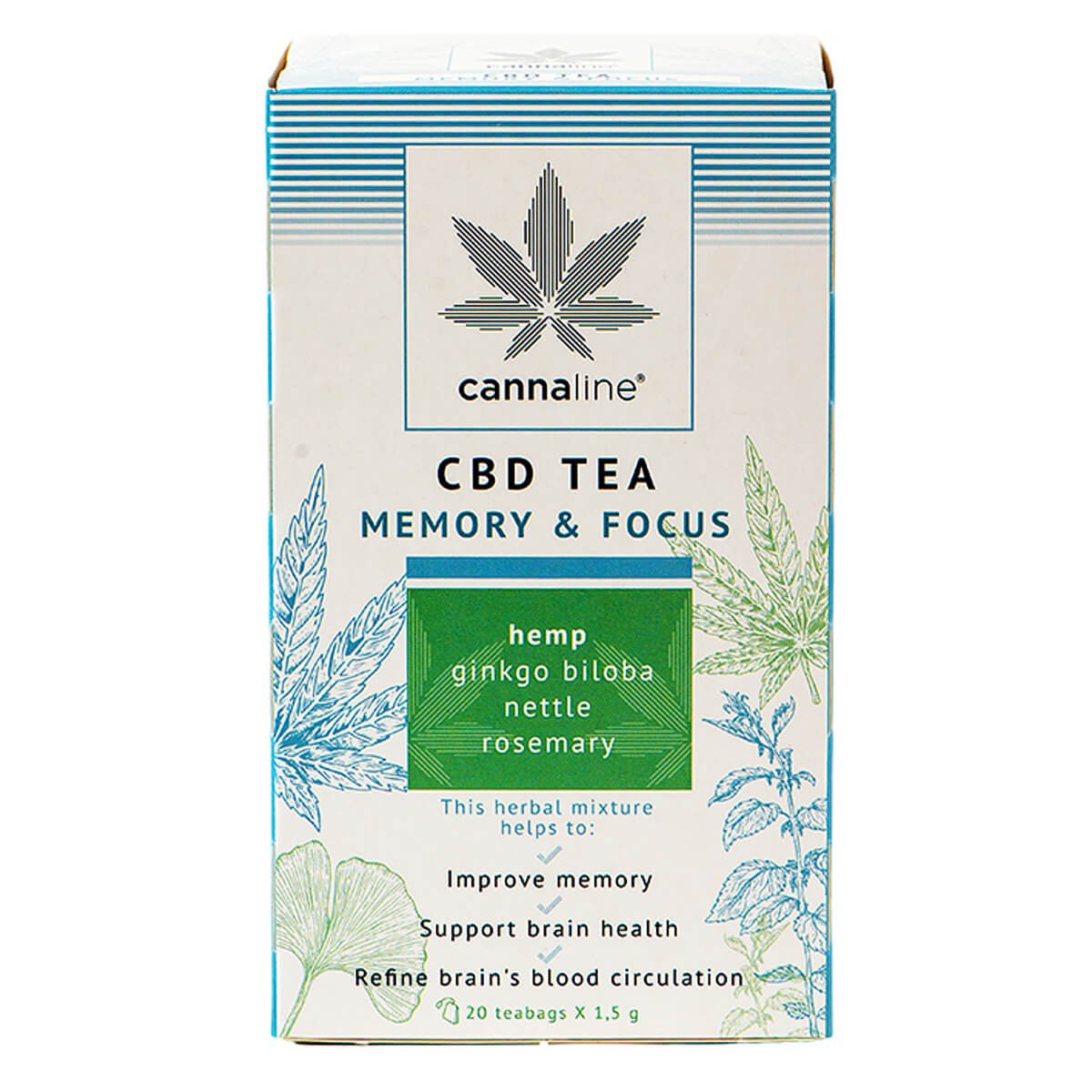 Cannaline CBD Hemp Tea Memory and Focus THC Free 30g (10packs/lot)
€54,95
Brand: Cannaline
THC free
10 pieces/pack
Description
Additional information
Description
Help Your Customers To Potentially Improve Their Concentration
You can now offer your customers memory and focus by giving them a teabag of CBD hemp tea memory daily. Did you know that researchers have tested and confirmed the incredible benefits of CBD?This means that you can potentially benefit your customers with this memory and focus tea is carefully prepared by blending rosemary, green tea, hemp, ginkgo and Vervain extracts to give your customers optimal mental health.Any person's brain and cognitive functioning require an adequate supply of blood, fostered by ginkgo extracts in every cup. Green tea enhances memory, and improves concentration making your customers productive all day long, they will come for a pack daily.
An All-Time Product
Your customers need maximum concentration in their daily activities always, and a cup of cannaline hemp tea memory is proven by scientists to increase concentration and focus is after taking it.Each pack contains 10 sachets, your customer can move around with a sachet in their bag for a refreshing cup at work. This memory and focus promoting beverage is THC free and therefore ideal for a wide range of customers. Purchase wholesale Cannaline CBD Hemp Tea Memory and Focus THC free 30g and offer a sachet for all customers.