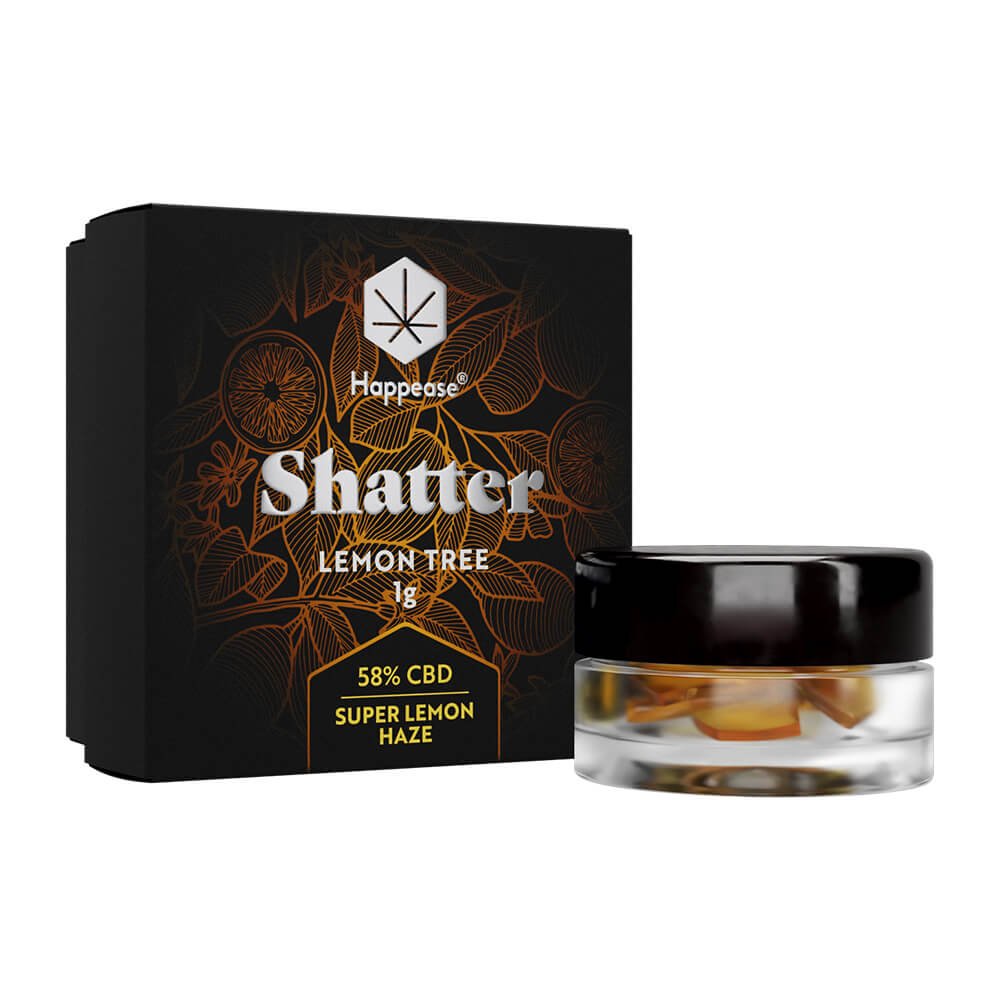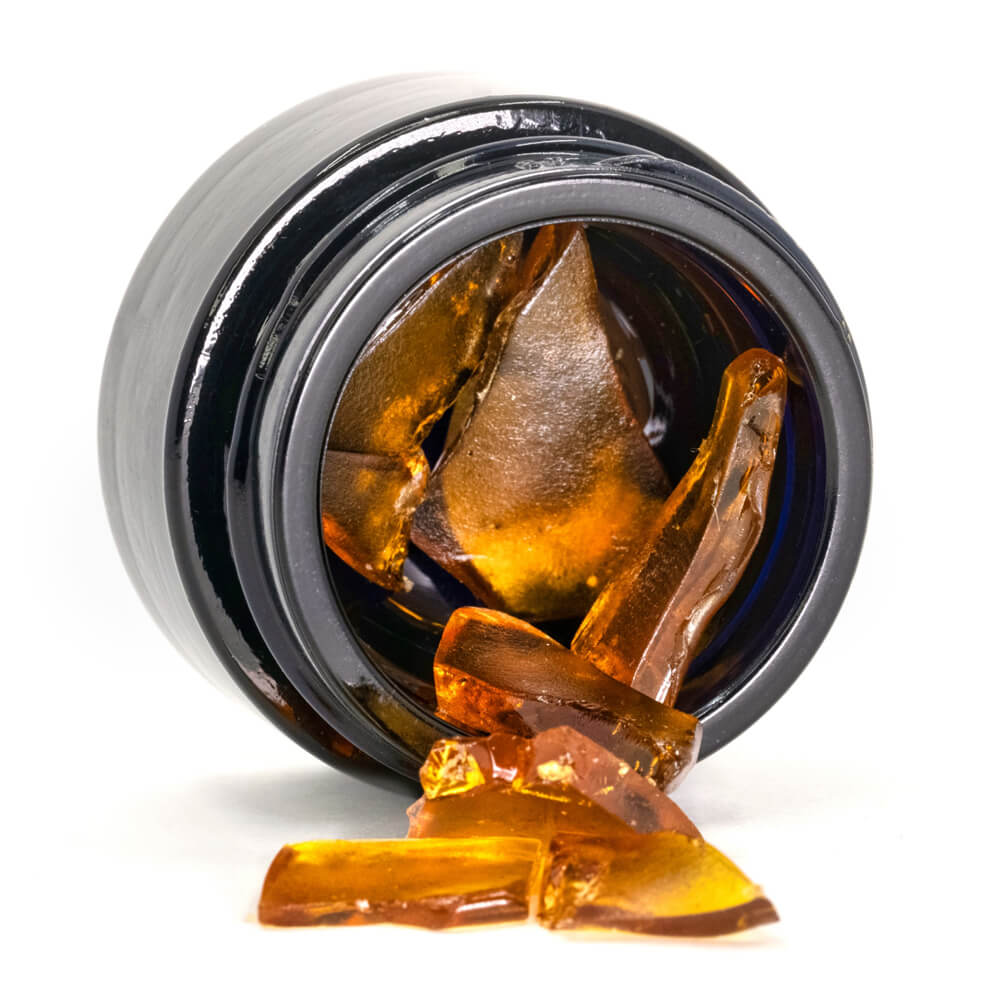 Happease Extracts Lemon Tree Shatter 58% CBD (1g)
€21,95
Description
Additional information
Description
Looking for a New Concentrate? – Wholesale Happease Extracts Lemon Tree Shatter
Wholesale Happease Extracts Lemon Tree Shatter 58% CBD is a pure amber glass-like form, fusing compounds into a smooth blend. Your customers will enjoy this shatter on its own because of its crystal clear form. It has refracting and shattering characteristics making the experience even more special.
Lemon Tree Formula is an energizing Sativa-dominant hybrid of Lemon Skunk and Super Silver Haze. It's the perfect choice to get the day started or to help to stay productive throughout the day. This strain will give that extra boost of energy to keep up with anything life throws!
The terpenes found in the Lemon Tree are what give it its signature scent and flavor, Caryophyllene, the most abundant terpene in lemon trees, is great for enhancing both taste and smell. With a woody and spicy aroma, this terpene is also found in pepper or basil. Experience what everyone else has been talking about by trying Happease Lemon Tree Formula.Purchase today the Wholesale Happease Extracts Lemon Tree Shatter 58% CBD!
Ingredients
1000mg Hemp Extract, Terpenes. No chemicals, no liquidizers, no solvents. Less than 0.2% THC, 58% CBD.