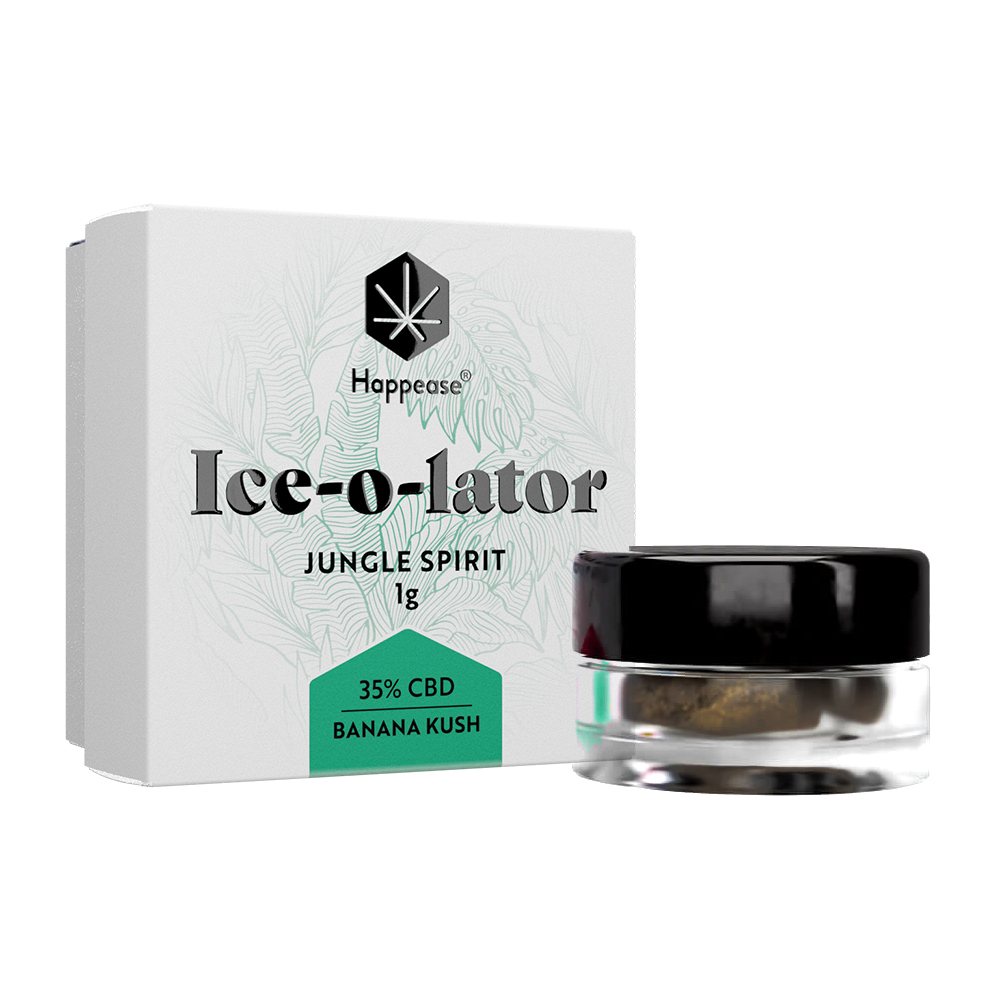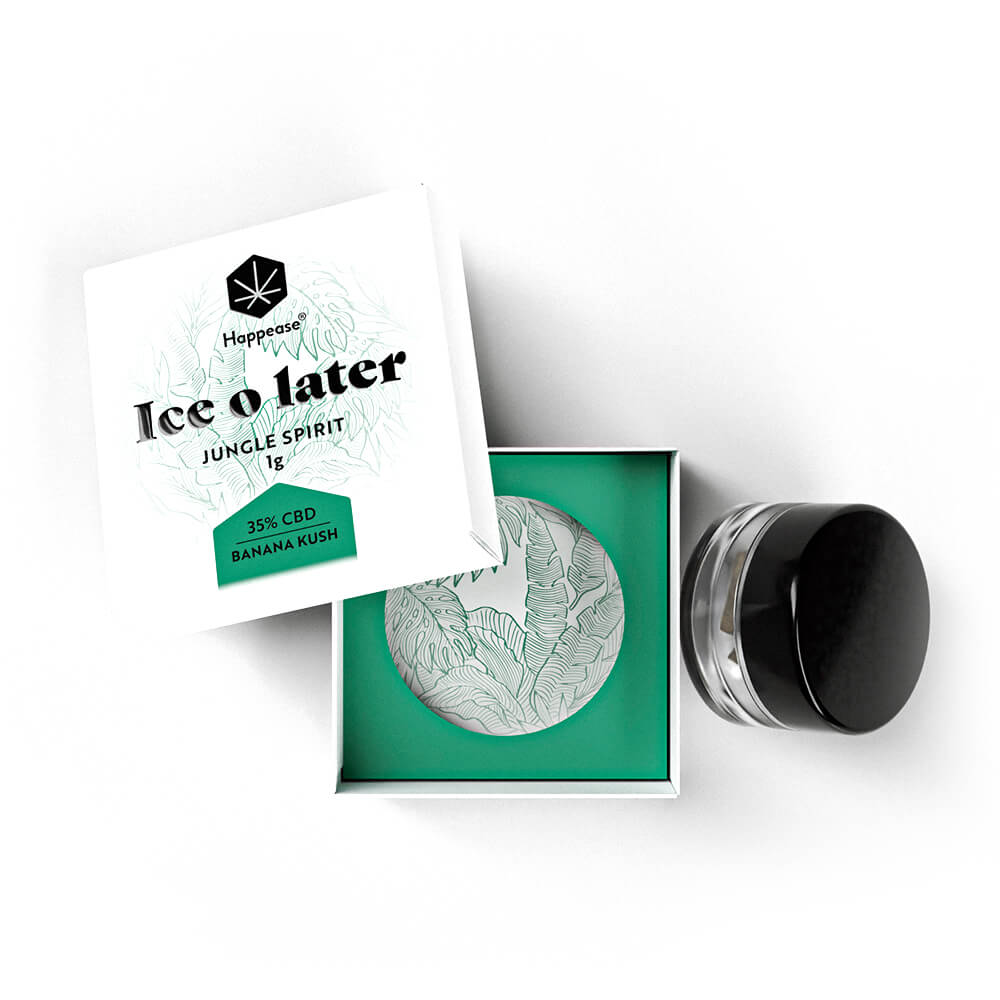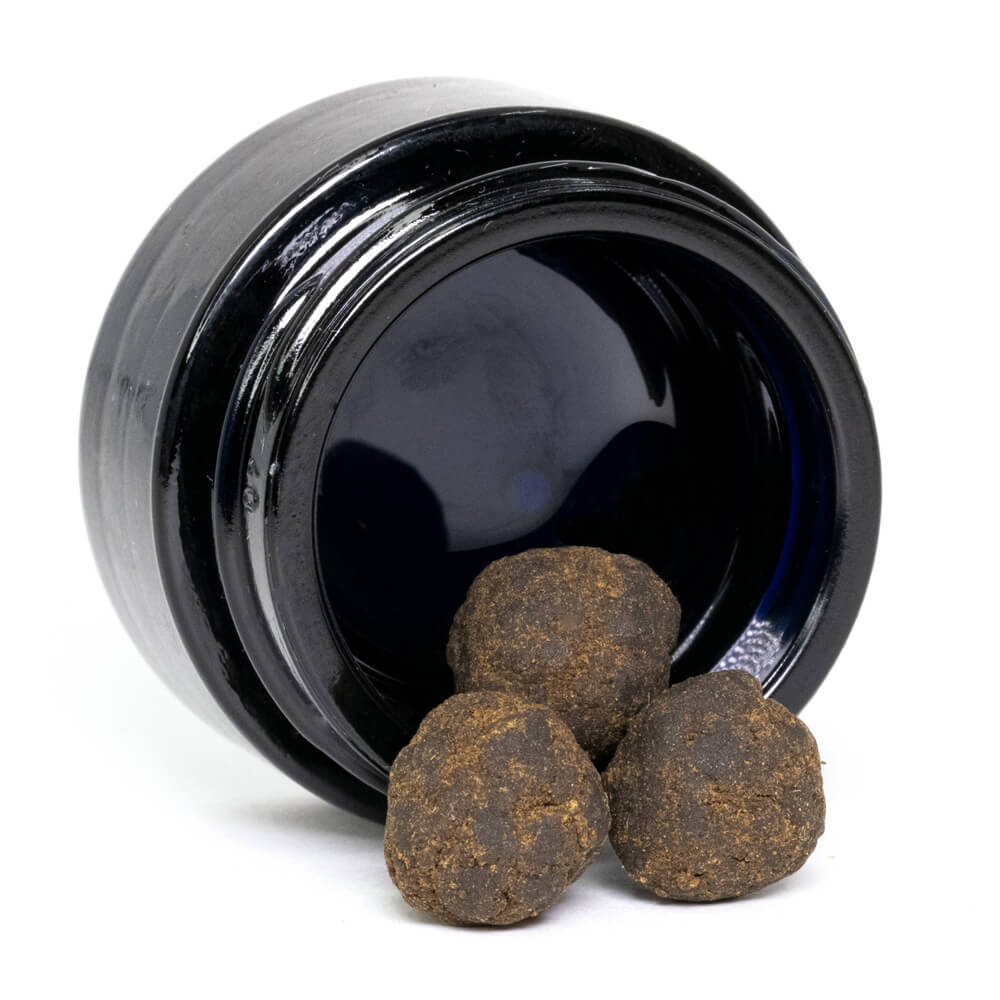 Happease Extracts Jungle Spirit Ice-O-Lator 35% CBD (1g)
€8,95
Description
Additional information
Description
Purity refined, Nutrients Retained
There are always those customers that are worried about how the extraction process affects the nutrients contained in their CBD products. Well, this Happease Extracts Jungle Spirit Ice-O-Lator was specially made with them in mind. Ice-O-Lator extracts are obtained from putting the most fruitful part of the cannabis plant (the buds and leaves) into the cold, icy water. This process separates the pollen from the plant material, making it easier for the essential resins to be gathered and dried. The result is a natural, unadulterated squeezy solid full of all the necessary nutrients for your customer's health.
Filled With The Flavors And Aromas Of A Calm, Tropical Paradise
One major characteristic of the banana kush strain is its bright and tropical flavors. Reminiscent of ripe, delicious bananas, the banana kush strain is why this extract is called 'Jungle Spirit.' Your customers are bound to enjoy the uplifting benefits of this exotic strain. This extract is known to clear the head, improve focus, and increase creativity. Hence, it would be ideal for your artsy clients that desperately need a pick-me-up. Yes, studies have proven that CBD has potential calming benefits, great for small hangouts with friends as this strain is perfect for relaxing the mind and promoting creative, deep conversations.
Combined with the numerous health benefits of the 35% CBD in this Ice-O-Lator extract, this is one CBD product that your customers will crave.
For your customer's maximum satisfaction and well-being, stock wholesale Happease Extracts Jungle Spirit Ice-O-Lator 35% CBD.