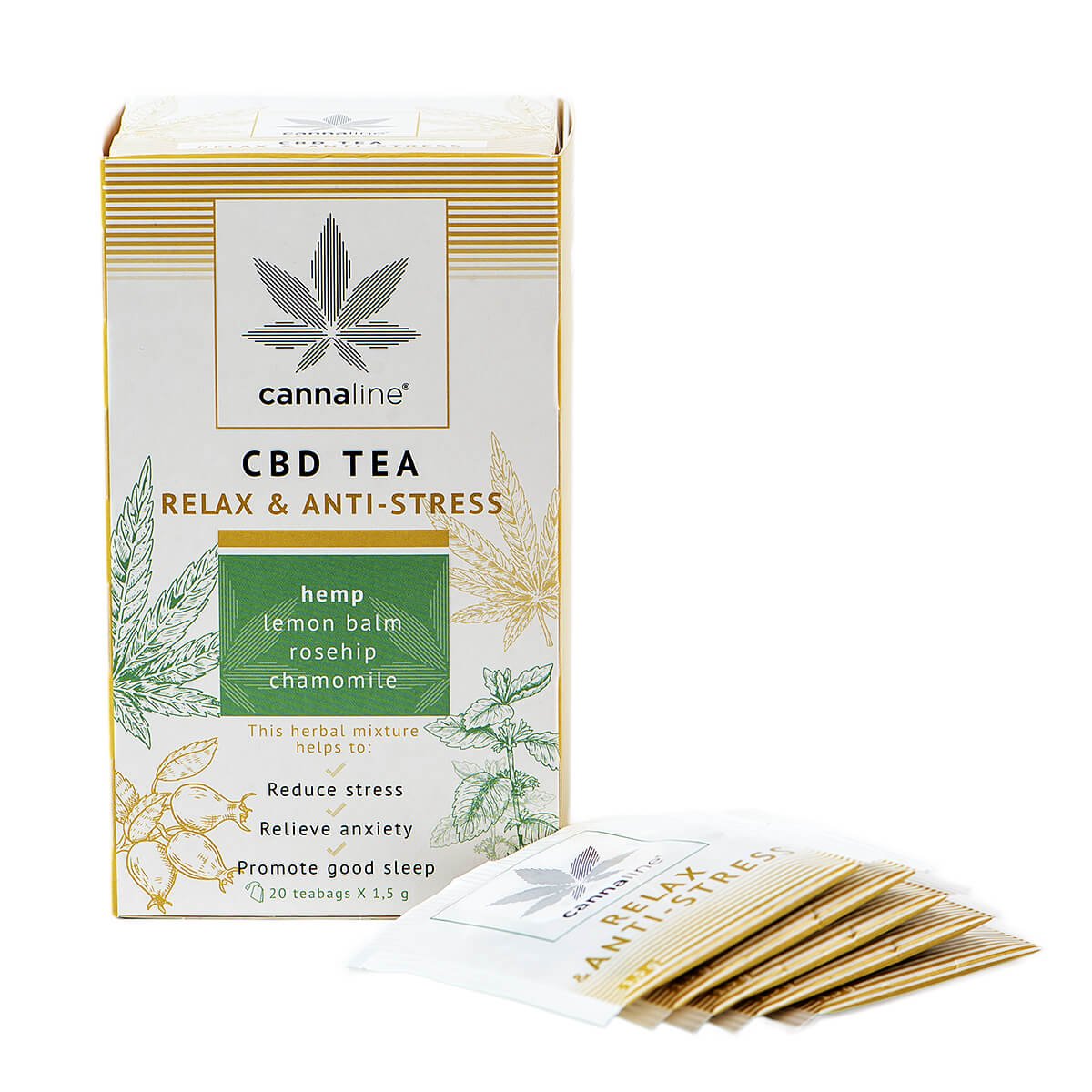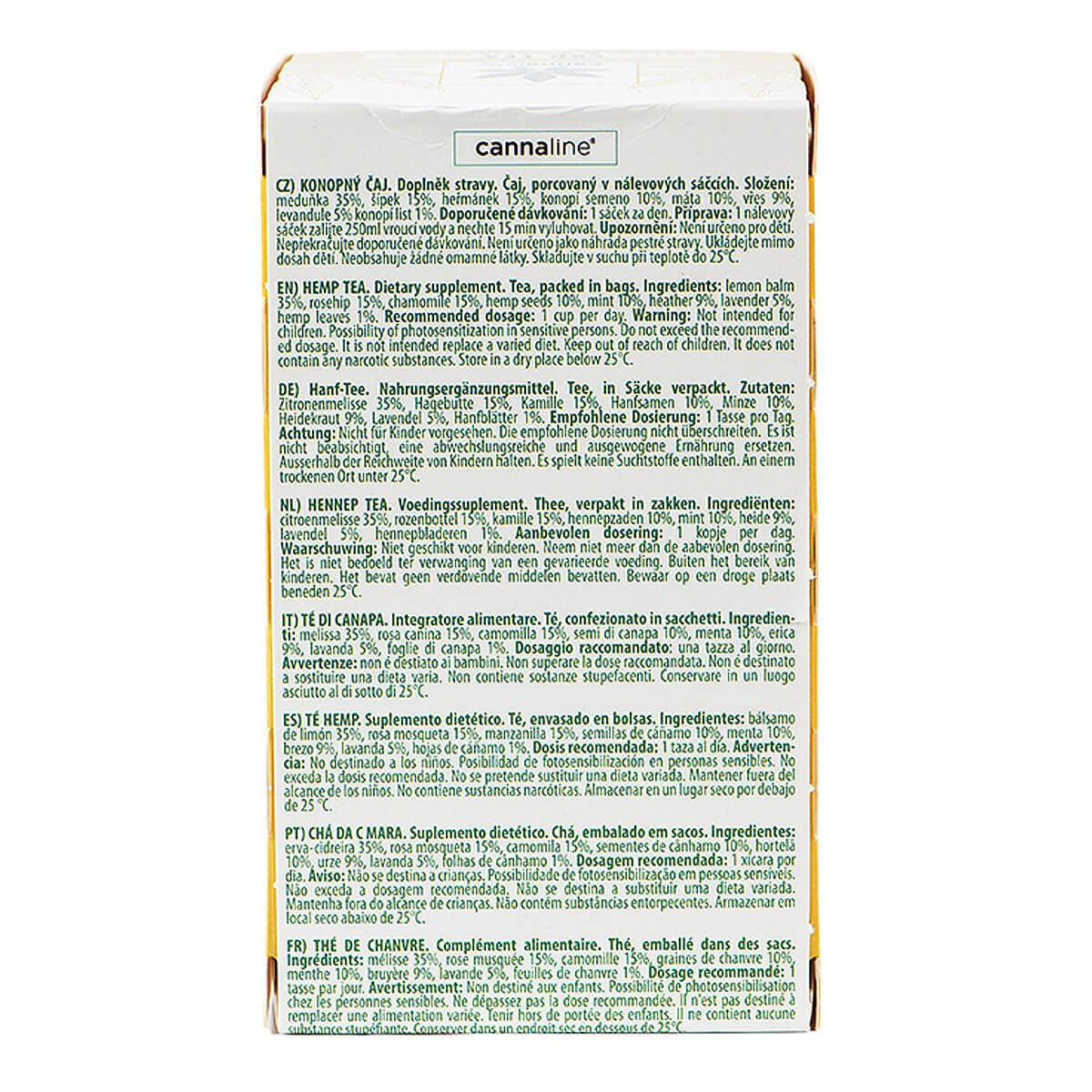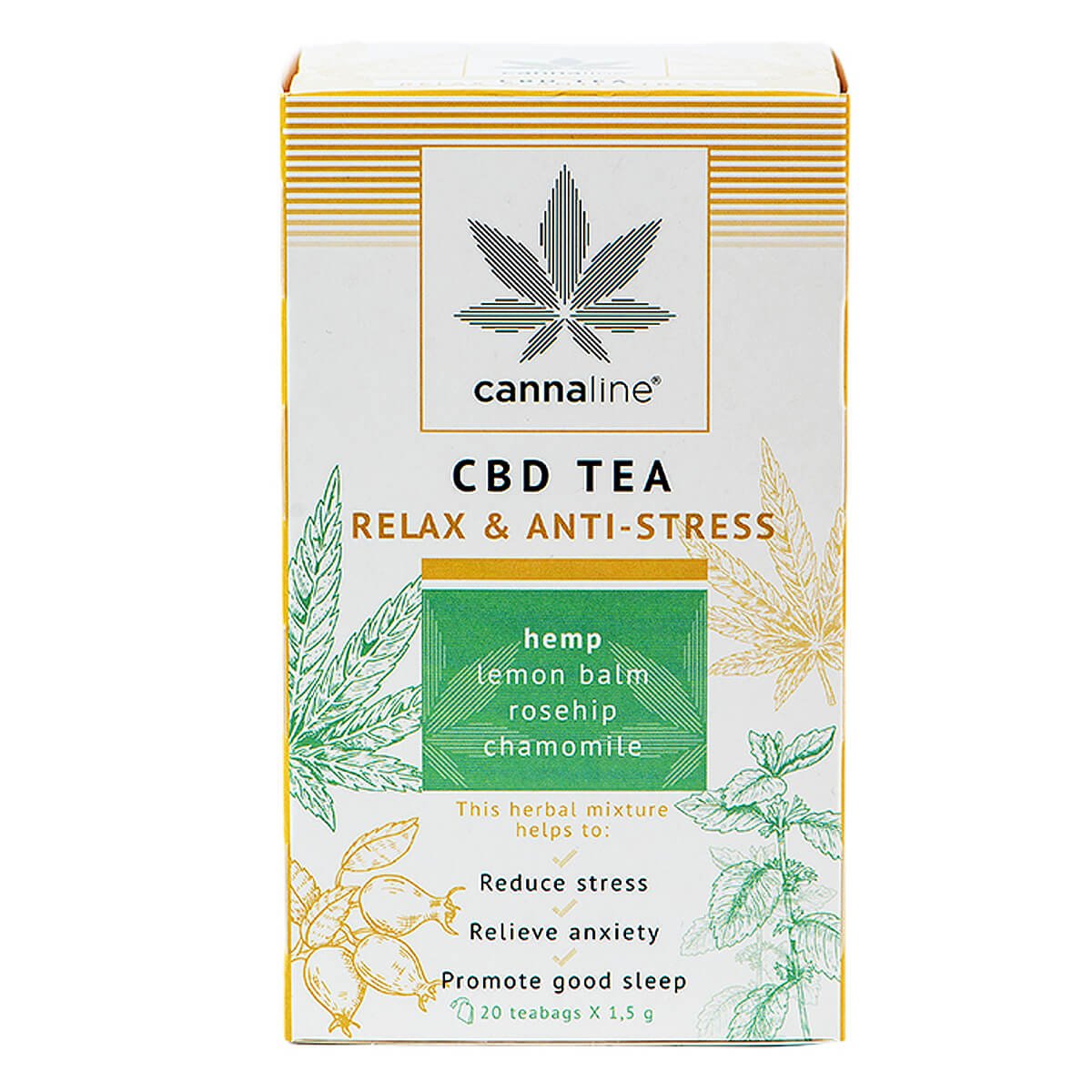 Cannaline CBD Hemp Tea Relax THC Free 30g (10packs/lot)
€54,95
Brand: Cannaline
THC free
10 pieces/pack
Description
Additional information
Description
A Delight For Every CBD Lover!
Help your customers find the calm they need after a stressful day with Cannaline CBD Hemp Tea. Specialists have discovered the incredible benefits of CBD on factors such as anxiety and sleep. So, with a balanced and delightful blend of CBD and calming herbs, you're sure to treat your CBD loving customers with a natural way to reduce stress, relieve anxiety and promote good sleep.
Our wholesale Cannaline CBD Hemp Tea Relax is a perfect addition to your CBD products collection. It's a real delight to share with your customers, who will be happy to indulge in the refreshing CBD Hemp tea. Infused with chamomile which is widely believed to help with sleep and relaxation, this tea is a delicious way to relax and unwind.
Established Manufacturer, Trusted Product, & Fantastic Wholesale Prices!
With Cannaline's vast experience in the CBD market, you can be guaranteed that Cannaline CBD Hemp Teas are of a high quality that your customers will fall in love with at the first sip. Couple that with a fantastic wholesale price and you have yourself a fast-mover on your shelves. Order it now and boost your sales!
Ingredients
Hemp, rosehip, lemon balm, chamomile