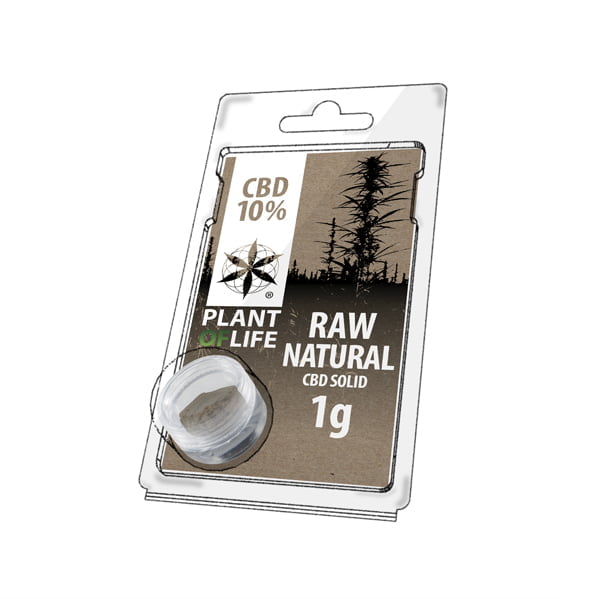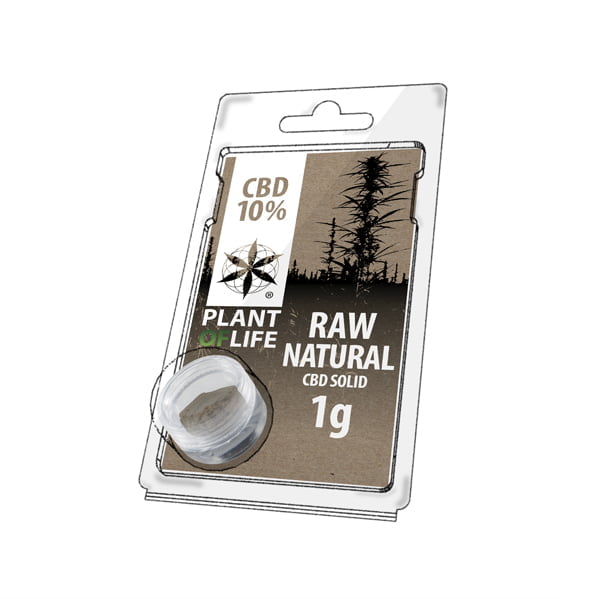 Plant of Life CBD Solid 10% Raw Natural (1g)
€6,95
Description
Additional information
Description
A Natural Product to Offer Your Customers a Feel of Nature
A pack of 1g Wholesale Plant of Life CBD Solid 10% Raw Natural is prepared from quality terpenes and hemp juice. The solid tub with a natural earthy scent and cannabis flowers is tested by world-class manufacturers before blending them to produce the best CBD product for customers with a refined style. There are no artificial additives to this flavorful cannabidiol-rich solid, everything is natural as the name implies: right from traditional trees, to the hemp extracts and other ingredients used in the product.
The 10% CBD solid RAW natural is rich in terpenes which give it the best flavor with a natural touch. The unique aroma from terpenes complements the calm sensation and great emotions derived from every use.
Classic and Portable Packs
Every plant extract is carefully drawn from plants to minimize the loss of natural components, they are blended together with carbon dioxide from plants. This makes the Wholesale Plant of Life CBD Solid 10% Raw Natural not only delicious and aromatic but also premium quality.
Every pack of the wholesale plant of life CBD solid 10% Raw natural is classic and easy to carry. The black and white themed pack poses an aura of boldness and class but remains discreet. The boldness that black exudes compliments the natural emotions and fantastic flavor for an overall exceptional experience. This product's free of THC to ensure your customers don't experience any narcotic effects, making it ideal for all CBD users.
We supply CBD products to all parts of the world. Our products are manufactured by the best companies in the world, so you don't need to worry about dead stock on your shelves.
Additional information
| | |
| --- | --- |
| Weight | 0,02 kg. |
| Content | 1g |
| Brand | |
| Dimensions | 13,5x8x1,5 cm |
| CBD (%) | |