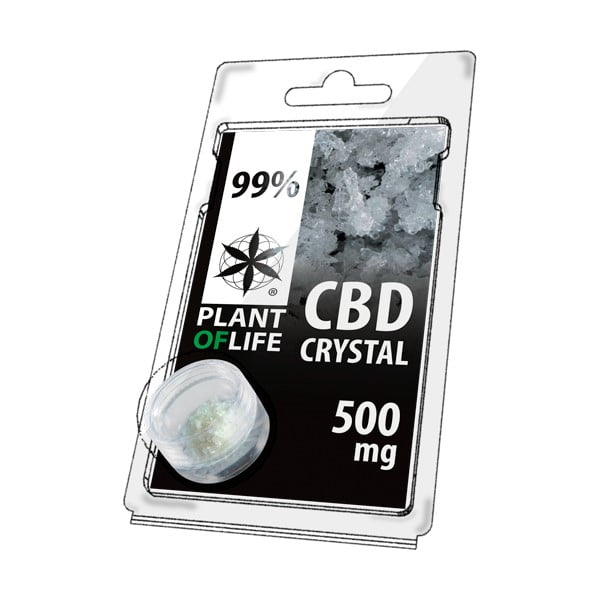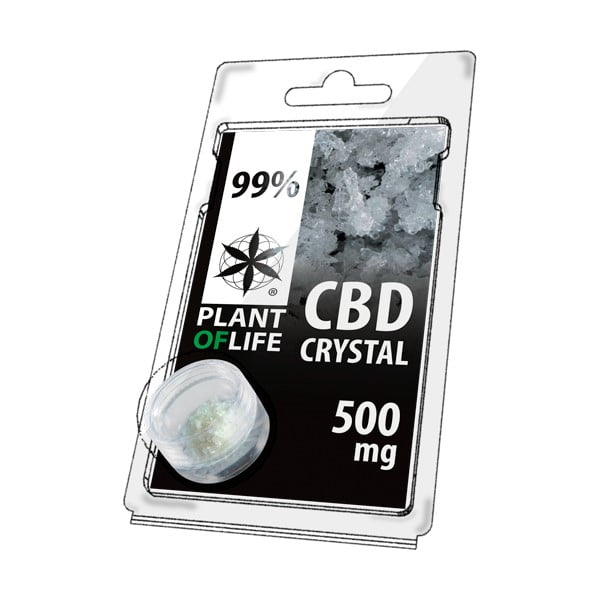 Plant of Life 99% CBD Crystals 500mg
€5,95
Description
Additional information
Description
Discover Our 500mg CBD Crystals
The medicinal characteristics of CBD have set it apart in recent times. It is now available for purchase and use in a variety of ways. Of course, there are CBD crystals, which are enjoyable to use. Sativa cannabis plants, specifically cannabis seeds, are used to make CBD terpsolators or crystals. CO2 extraction is commonly used to prevent chemical leftovers from contaminating the final product. The other chemicals in the plant are separated to create pure CBD crystals.
High CBD, Little To No THC
CBD crystals are the most refined form of cannabidiol compounds. Despite their high CBD concentration, the crystals pose no significant risk to your customers. The psychoactive effects of hemp are inhibited by isolating THC from the CBD molecule (cannabinoid family compounds). THC affects the senses and causes the user to become addicted to cannabis and opioids. Did you know that researchers have tested and confirmed the incredible benefits of CBD? Your customers can benefit from CBD crystals' medical properties while also controlling the amount of cannabidiol that is eaten. CBD terpsolators reduce stress and anxiety, relieve chronic pain, and induce anti-inflammatory responses in the body.
Purchase our wholesale Plant of Life 99% CBD Crystals and give your customers CBD concentrate in its purest form with powdered CBD crystals. It is a natural extract of the plant with the CO2 method, allowing a purity of 99% of CBD.
Plant of Life 99% CBD Crystals features:
Concentrate of CBD in its purest form, stunningly presented in a crystal-powder look.
It is extracted naturally from the plant by CO2, reaching 99% purity.
It does not contain residues of solvents or chemical agents.
Volume: 500mg
Additional information
| | |
| --- | --- |
| Weight | 0,02 kg. |
| Content | 0.5g |
| Brand | |
| Dimensions | 13,5x8x1,5 cm |
| CBD (%) | |