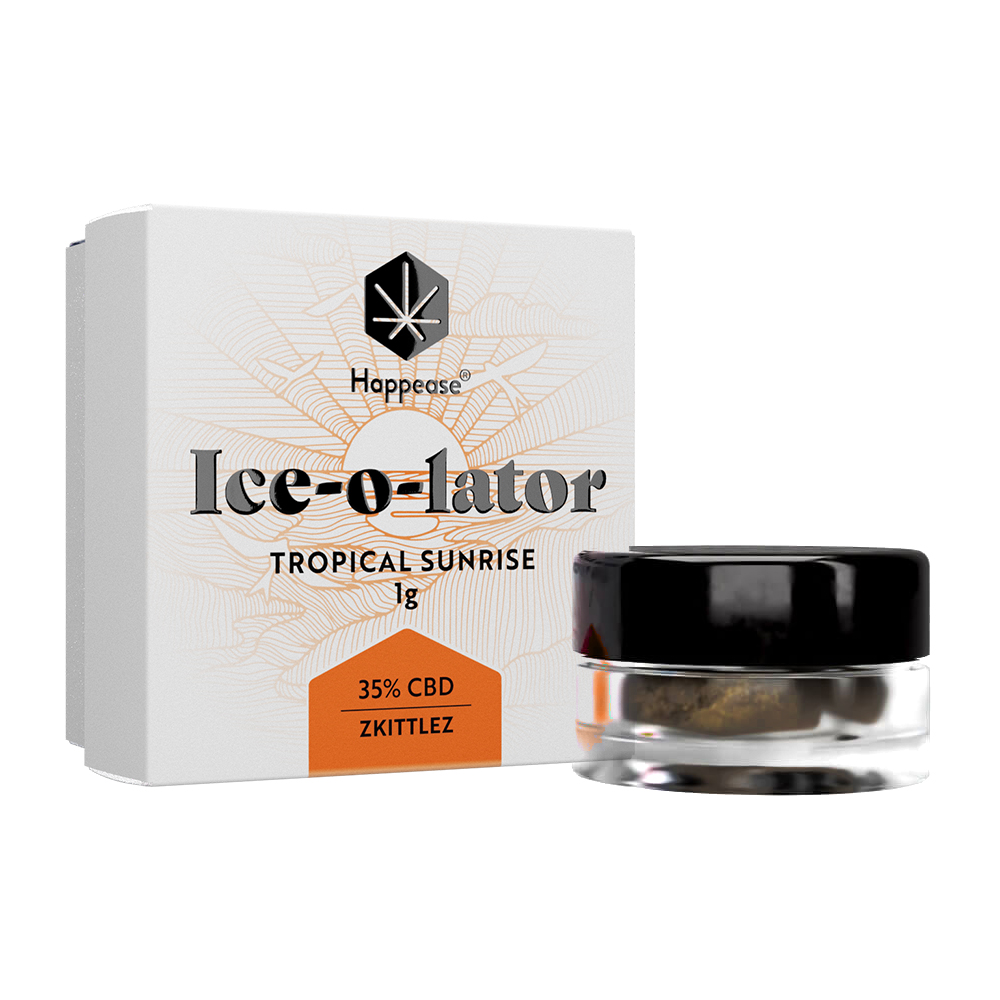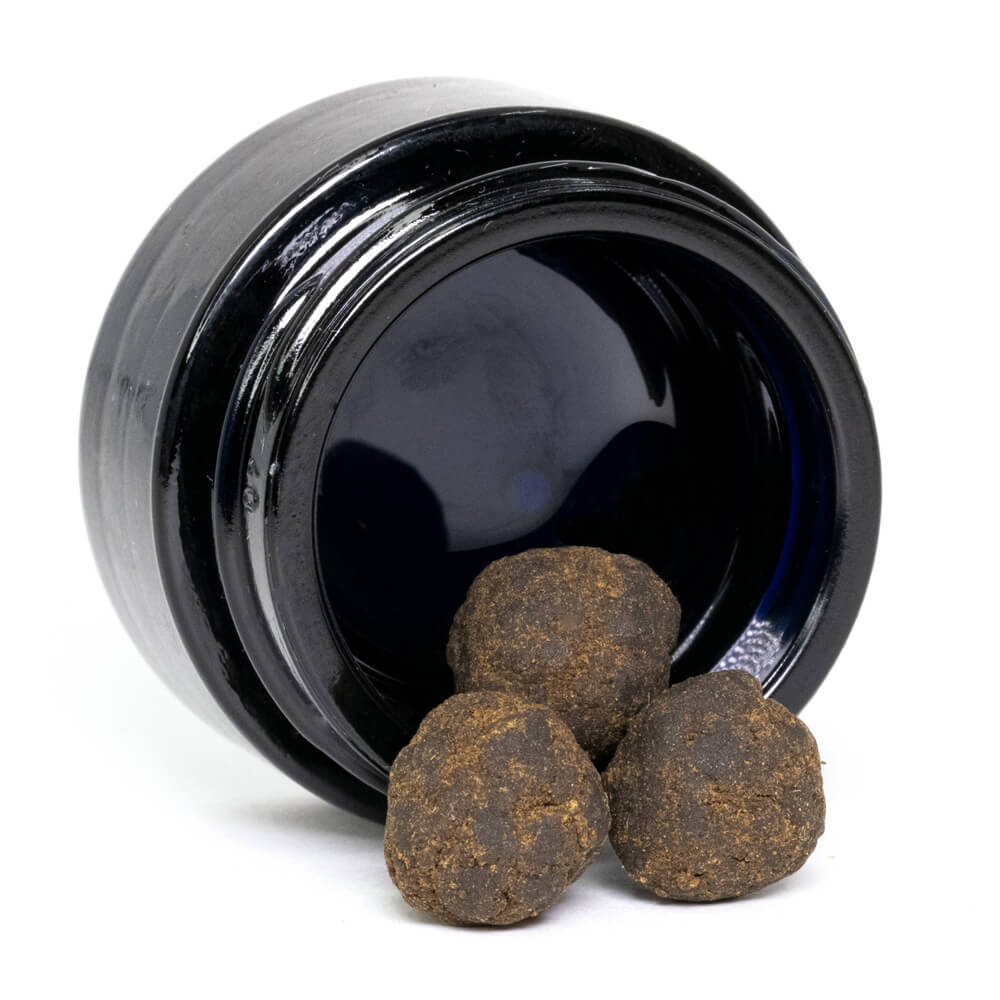 Happease Extracts Tropical Sunrise Ice-O-Lator 35% CBD (1g)
€8,95
Description
Additional information
Description
Something Sweet, Something Healthy To Go With Something Natural
Got any sweet tooth customers? Well, even if you don't, these Happease Extracts Tropical Sunrise Ice-O-Lator will draw them to your store with their delightfully fruity aromas and flavors. This Ice-O-lator extract contains CBD from the Zkittlez strain. It is a strain known for its rich burst of tropical, fruity flavors and aromas. Studies confirm the benefits of CBD in elevating mood and reducing anxiety and fear. So taking this extract will potentially benefit your customers and transport them to a tropical paradise where their minds are finally clear, their anxiety is gone and relaxation is no longer a luxury.
The Zkittlez strain has benefits such as anti-anxiety, stress relief, and enhanced focus. Coupled with the health benefits of Cannabidiol (improved heart, brain, and muscle health), this extract is a strong contender for the healthiest substance your clients have ever had.
Your Customers Can Enjoy It Any Way They Want!
Ice-O-lator extracts are known for their versatility regarding how customers can take them. Their choice, their experience, their pleasure. Stock up on this product to give your customers maximum satisfaction. Transport them to a beautiful, bubbly tropical island, where the sound of lapping water and vibrant forest sounds will tantalize their minds and relax their nerves.
You will be doing your business a favor if you buy this wholesale Happease Extracts Tropical Sunrise Ice-O-Lator 35% CBD today.