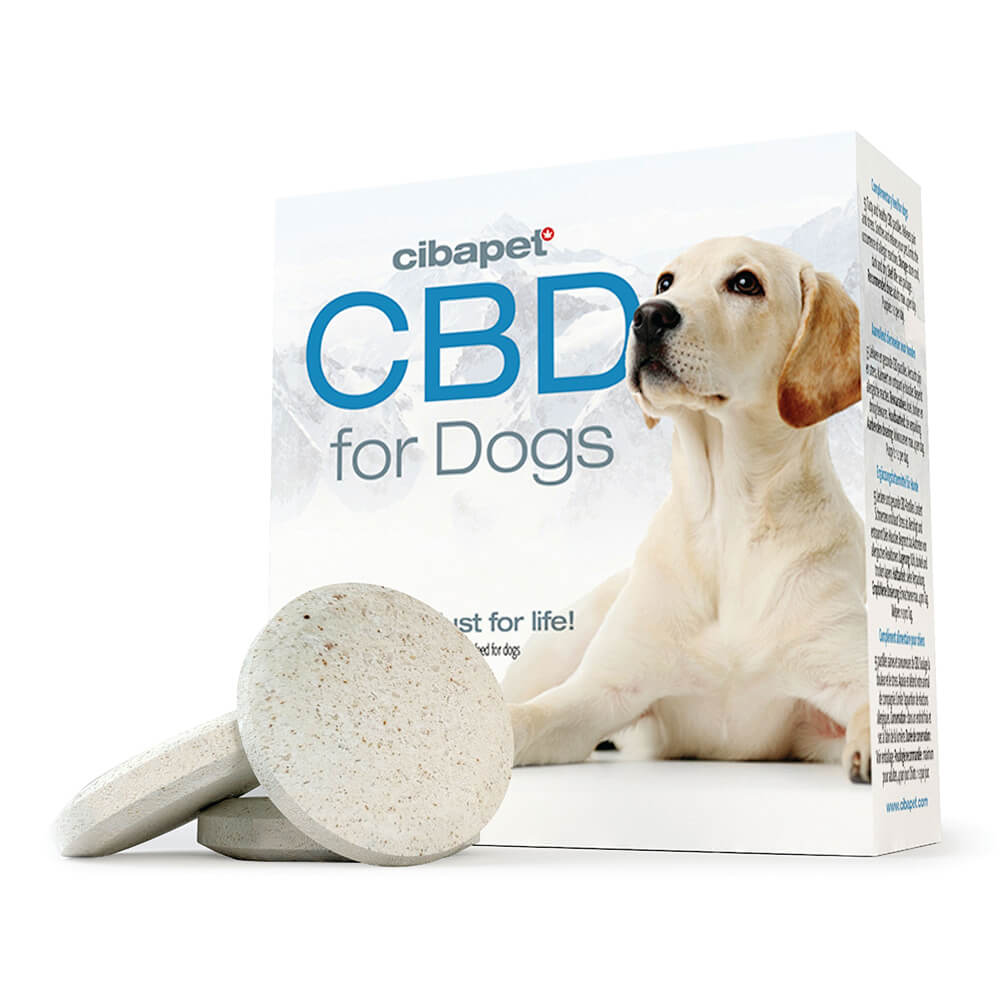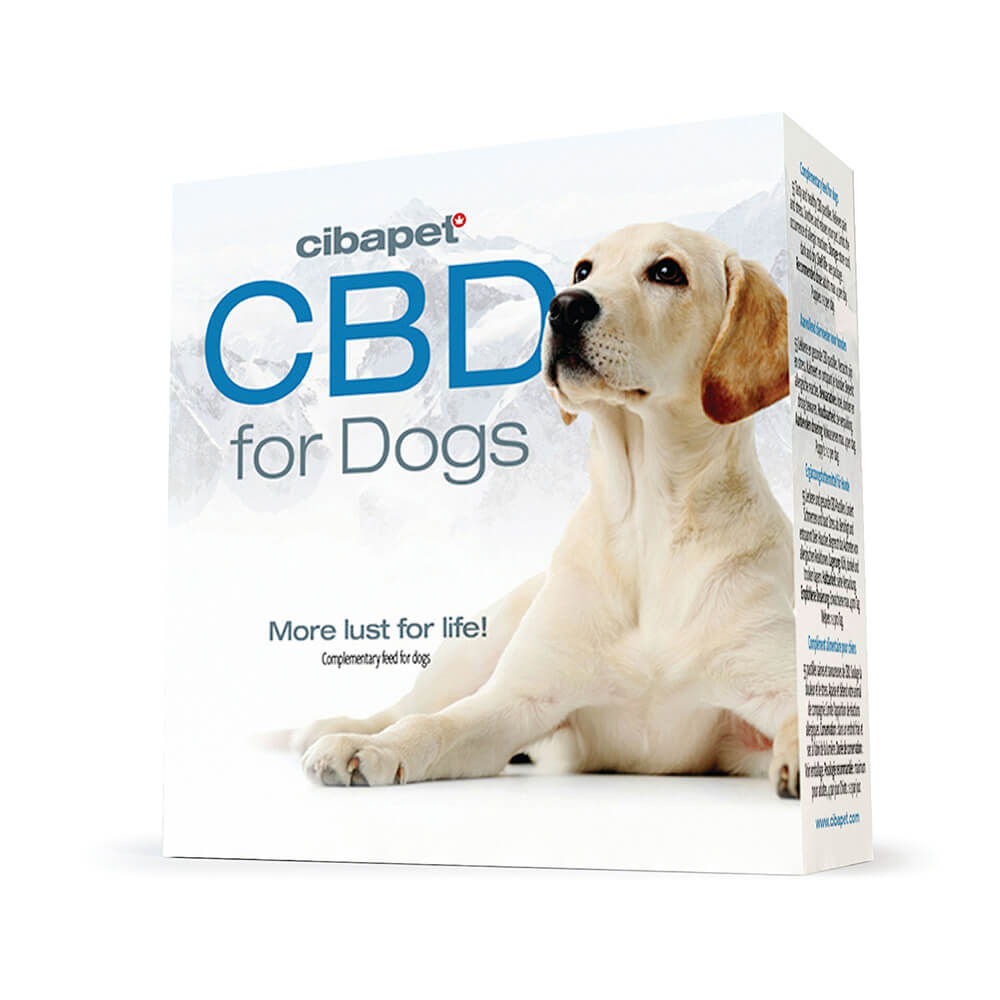 Cibdol Pastilles for Dogs with 176mg CBD
€18,95
Description
Additional information
Description
Let Customers Show Their Love With This Product
Like humans, dogs have a natural endocannabinoid system or ECS that influences how their body works and what they feel. CBD may positively affect the ECS. But it doesn't end there. There's a wealth of other supportive ingredients added to creating these Wholesale Cibdol CBD Pastilles for dogs that make them the best gift your customers can get for their doggies.
Phosphorus is required in a dog's diet because it contributes to healthy bones, teeth, and metabolism. It's paired with calcium, as they have a complementary effect that maintains dogs' internal systems and keeps them strong. As an electrolyte, potassium is vital too because it helps the functioning of electrical charges in the heart, nerves, and muscles. Thanks to this element, your customers' dogs can have a healthy and well-managed muscle mass and weight.
Customers do not have to worry about the adverse effects their dogs might have if they have any of these nutrients in excess quantities. That's because the Cibdol brand has made sure that all these nutrients are added in only the right and safe quantities.
Protein is essential in a dog's diet because it makes the dog have stronger muscles, bone, and body mass, boosts nerve function, assists in forming new cells, and partakes in the healing of wounds your customers' doggies might get. With Wholesale Cibdol CBD Pastilles for dogs' appropriate protein levels, their dogs could even have a shinier coat and healthier skin.
But we aren't even done yet! Wholesale Cibdol CBD Pastilles for dogs just keeps giving! Vitamin A for improved vision, thiamine to regulate energy and carbohydrate metabolism. Riboflavin, B12, and Niacin help enzymes work as they should, and, very importantly, vitamin B6 generates glucose, regulates hormones, and boost the dogs' immune response! It's like someone opened up a treasure box of healthy goodness and put it all in these pastilles.
These beautiful products have got everything your customers need for their dogs in one place! What other better way could they show their love?
A Natural Way To Care For Dogs
Let's not forget that these pastilles contain our golden ingredient, CBD. This product contains 3.2 mg of CBD per pastille (176 mg CBD per package). CBD is non-psychoactive, so your customers do not need to worry about their dogs getting any intoxication from Wholesale Cibdol CBD Pastilles for dogs. On the contrary, based on research, CBD may actually be great for dogs.
Some studies have found that it can assist in reducing epileptic seizures and easing osteoarthritis pain, thus improving mobility and quality of life for your customers' dogs.
When your customers combine the CBD benefits with the benefits of other ingredients Wholesale Cibdol CBD Pastilles for dogs are made from, they will see why this is the most natural way to care for their dogs. The healthiest combo that promises their loyal friends a life of full activity, wellness and joy.
Buy our wholesale Cibdol CBD Pastilles for Dogs at great prices that promise a significant ROI and a loyal customer base.
Ingredients:
Hemp extract, Phosphorus, Potassium, Magnesium, Sodium, Protein, Crude fat, Crude ash, Crude fiber, sugar, moisture, starch, Vitamin A, Vitamin B1, Vitamin B12, Vitamin B6, Vitamin B2, Vitamin C, Vitamin E, Vitamin K, Vitamin K3, Panthothenic acid, Niacinamide, Folic acid, Choline, Iron, Copper, Zinc, Manganese, Calcium, Sodium selenite.