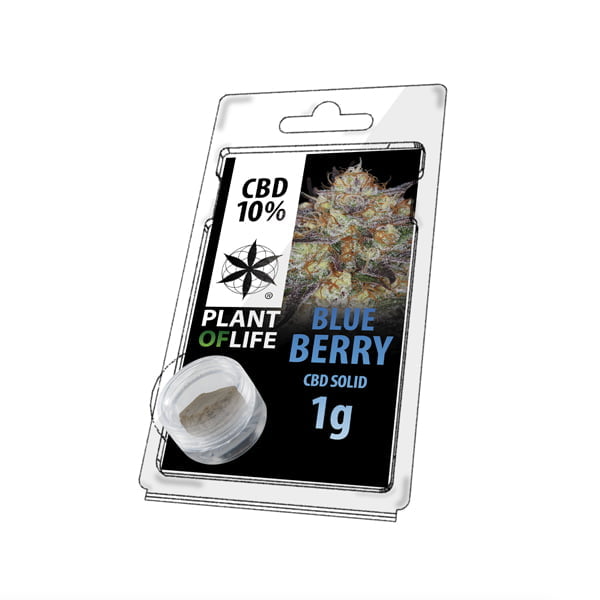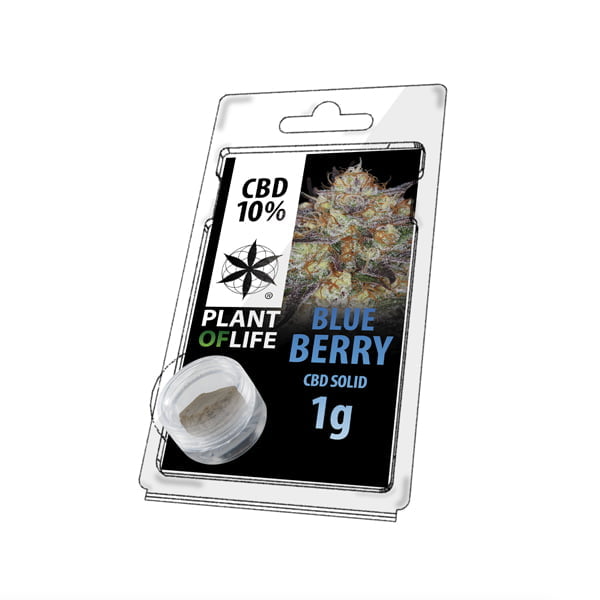 Plant of Life CBD Solid 10% Blueberry (1g)
€6,95
Description
Additional information
Description
Explore The Happy Side
Researchers discover CBD properties on mood and calming benefits! Yes, the experience of blueberry in CBD aromas is fantastic and accentuates the Calming effect on the body. Made from hemp extracts and blueberry flavor, the 1g solid is the best product for anyone looking for a cannabidiol product that is delicious and THC free. The ingredients are passed through a series of tests to ensure it is purely hemp and chocolate.
Many CBD users want to avoid the narcotic effect of Marijuana, and products made from Hemp trees come in handy. The THC present in solid blueberry is 0%, making it the ideal product. It serves a wide range of customers, those trying out CBD for the first time and seasoned ones who want to experience a mild taste of chocolate in hemp. The sweet aroma that comes from the terpenes selectively extracted from the stems of Sativa and purified in modern labs is simply irresistible.
Wrapped In Small Packs For Easy Distribution
Every pack of the blueberry CBD-flavored is carefully packaged in small doses to ease distribution. A customer gets a pack or two, without having to subdivide the content into smaller portions. A white pack with a solid tub is eye-catching, your customers can spot it from far. Display neatly for more sales, and new customers. The fine texture of the earthy small solid makes the grinding process simplified.
If you would like to give your customers the best wholesale Plant of Life CBD Solid 10% Blueberry, go for the Plant of Life brand and your customers will never leave you. The thorough analysis and purification process of the ingredients gives you a quality product every customer yearns for. You can buy wholesale plant of life CBD 10 We supply products to wholesalers at affordable rates and in good time. Make your order today.
Ingredients: Hemp extracts, 10 CBD, Terpenes
Additional information
| | |
| --- | --- |
| Weight | 0,02 kg. |
| Content | 1g |
| Brand | |
| Dimensions | 13,5x8x1,5 cm |
| CBD (%) | |