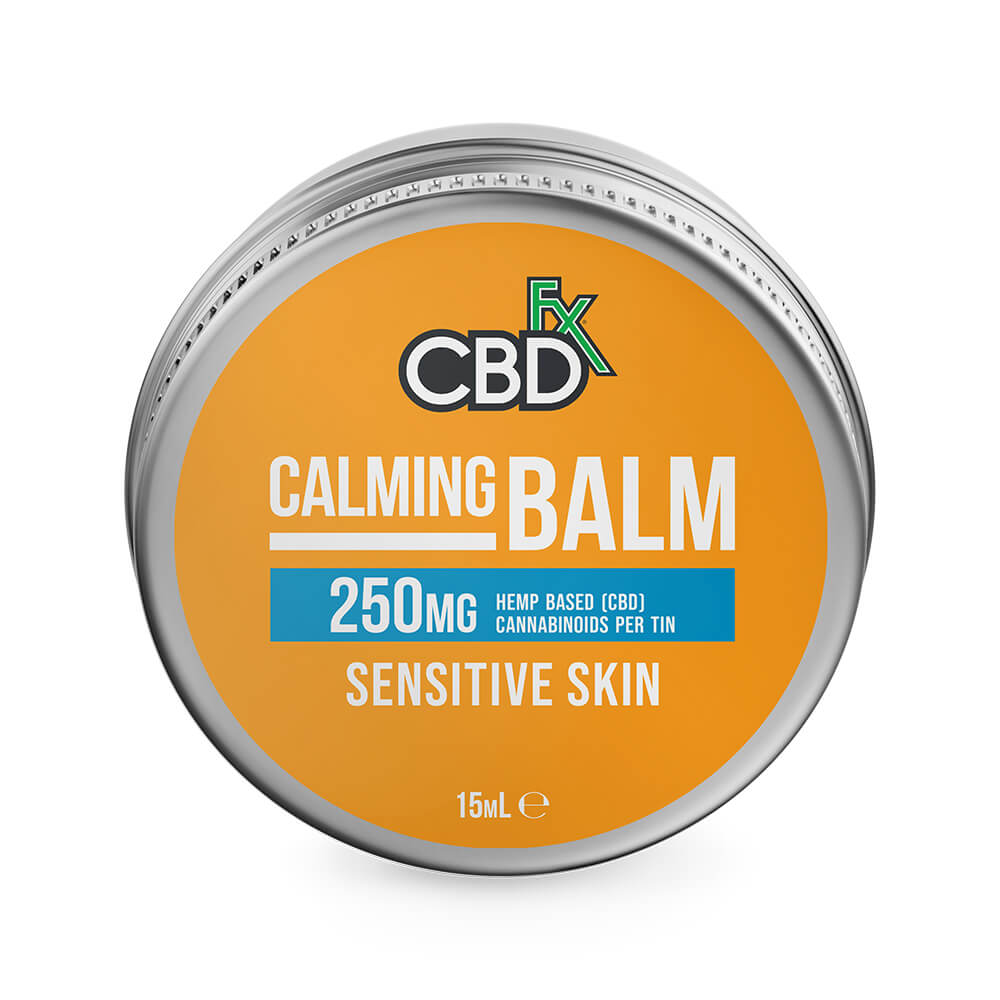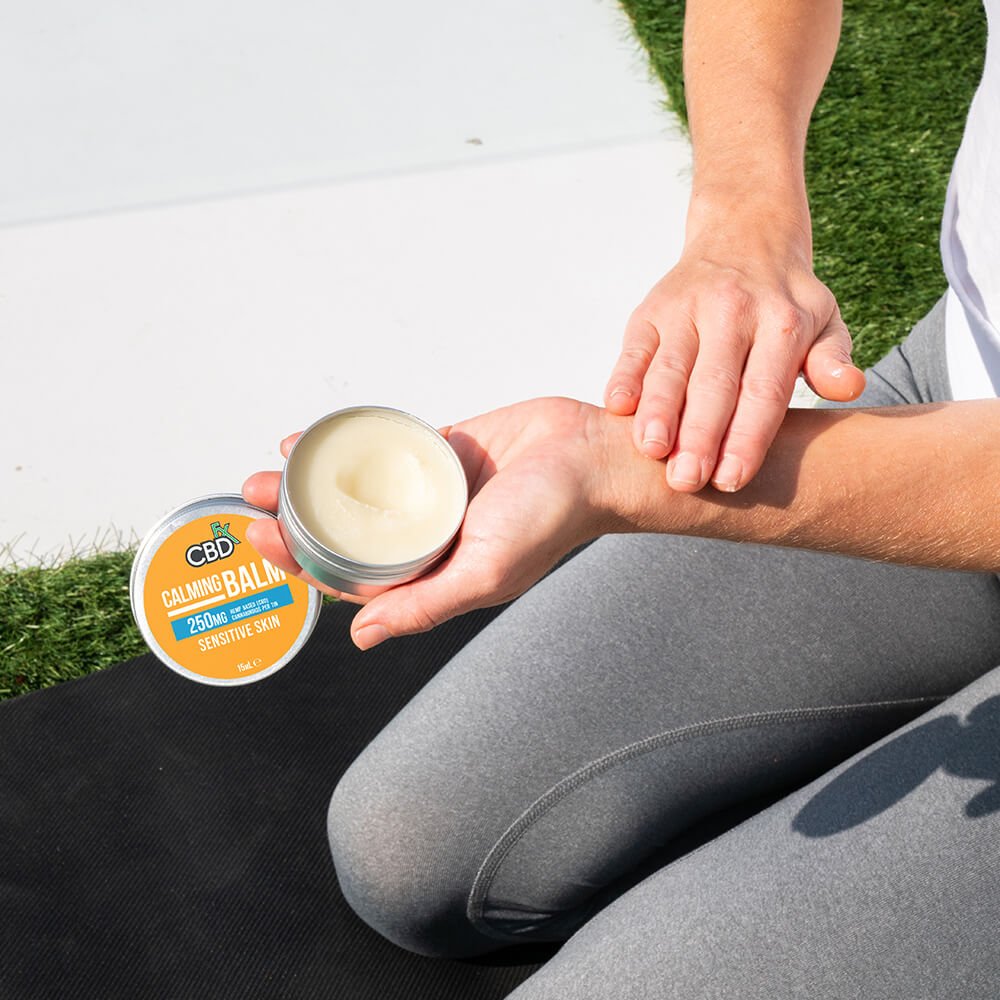 CBDfx Calming Balm 250mg CBD (5pcs/display/15ml piece)
€62,95
Brand: CBD Fx

5 pieces/pack
Description
Additional information
Description
Wholesale CBDfx Calming Balm – The Solution for Muscle Pain
Wholesale CBDfx Calming Balm is the perfect remedy for stressed-out skin. It contains high-quality, natural ingredients that are soothing to your nerves and nourishing for your body. Your customer could use the calming balm soothe sensitive skin while at work or while they're running errands on a busy day. Dry winter air can make soothing your sensitive skin impossible without using this soothing lavender-scented balm!
Soothe away every inch of pain and transform it into calm relaxation. The soft texture aids with tenderness while delivering maximum relief. Underneath their cool, calming exterior lies an intense amount of healing potential. Wholesale CBDfx Calming Balm is a product to help take the edge off and soothe pain naturally. Lavender has long been known for its anti-inflammatory properties and ability to reduce stress. CBDfx Calming Balm also uses tea tree oil which helps soothe tenderness and mild rashes. Plus, it has yummy chamomile mixed in for a touch of floral fragrance that will remind you just how lovable life can be when you're not hurting from all those aches.
Content of Wholesale CBDfx Calming Balm 250mg CBD
x1 Box Display
x5 Balm Pieces 15ml
Ingredients
Sunflower Oil, Jojoba Oil, Shea Butter, Beeswax, Coconut Oil, Avocado Oil, Tocopherol, CBD Rich Hemp Oil, Lavender Oil, German Chamomile Oil, Tea Tree Oil.