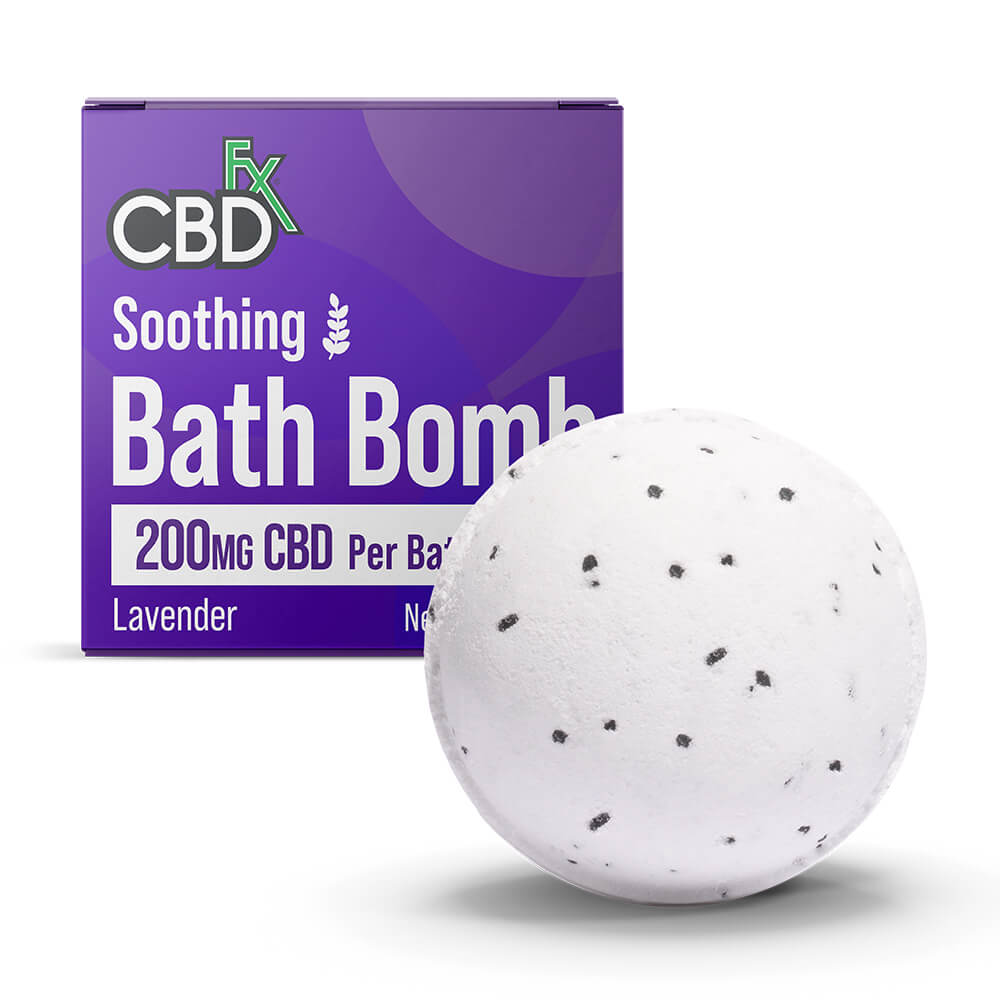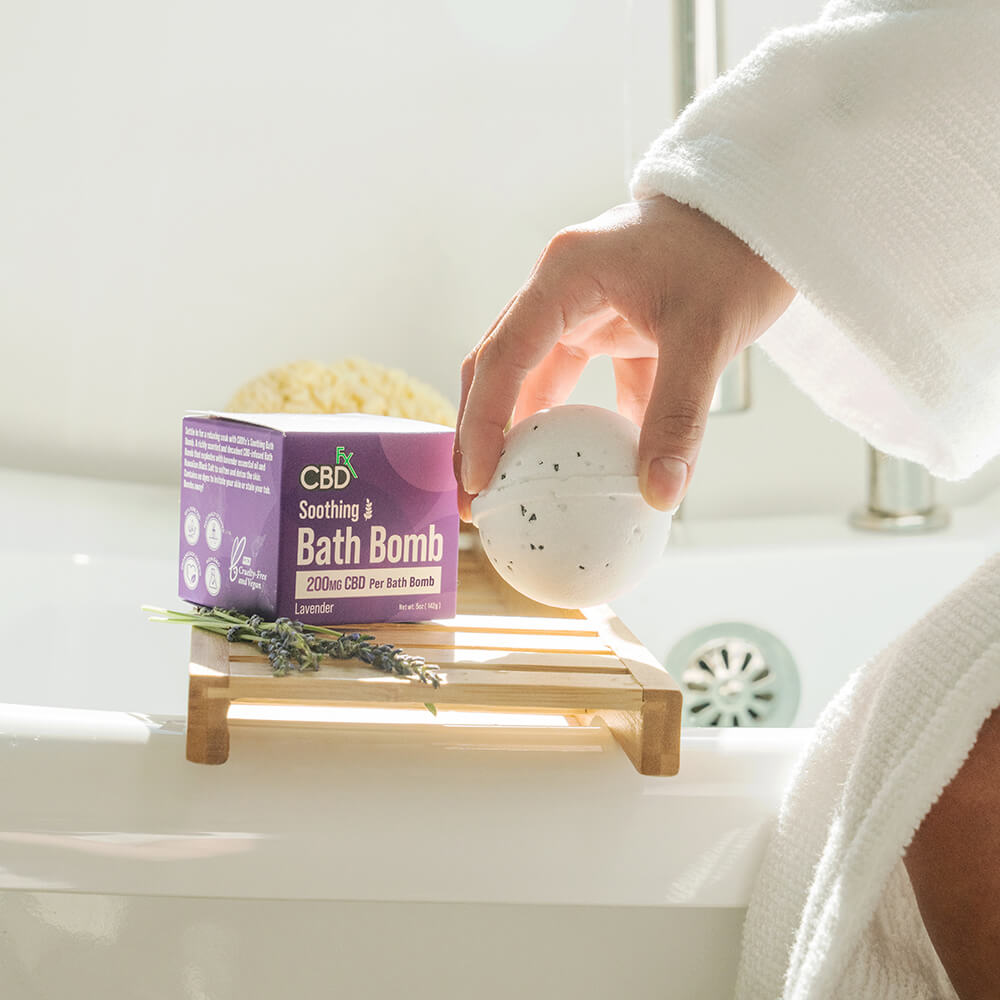 CBDfx Soothing Bath Bomb 200mg CBD
€9,95
Description
Additional information
Description
The Solution for a Long Day
Want to offer your customers something to de-stress and unwind after a long day? Wholesale CBDfx Soothing Bath Bomb is perfect for you! These active botanical and essential oil-infused bombs give your body the attention it deserves, soothing tired muscles and joints while leaving your skin feeling soft, smooth, and rejuvenated. This bath bomb is the perfect balance between a hot bubble bath and a relaxing dip in a cool stream. Your customers will want to purchase a few of them so they can create their own little spa day.
Get your CBD and aromatherapy fix all in one with our Wholesale CBDfx Soothing Bath Bomb! Our Soothing Lavender Bomb is perfect for relaxation, while the Recharge Eucalyptus is great for a quick pick-me-up. Made with pure CBD oil and other natural ingredients, CBDfx bombs will leave your customers feeling refreshed and invigorated.

Always Natural Ingredients
This delightful and soothing bomb will leave you feeling like a whole new person. Using the power of lavender essential oil, this little bath bomb is perfect to help calm your muscles after a long day or stressful week. Enjoy an evening in for yourself with this one-of-a-kind product. Infused with Hawaiian Black Salt, this unique product is perfect for removing clogging skin oils, acne, and blemishes. Plus, it's sure to leave your skin feeling soft and smooth!