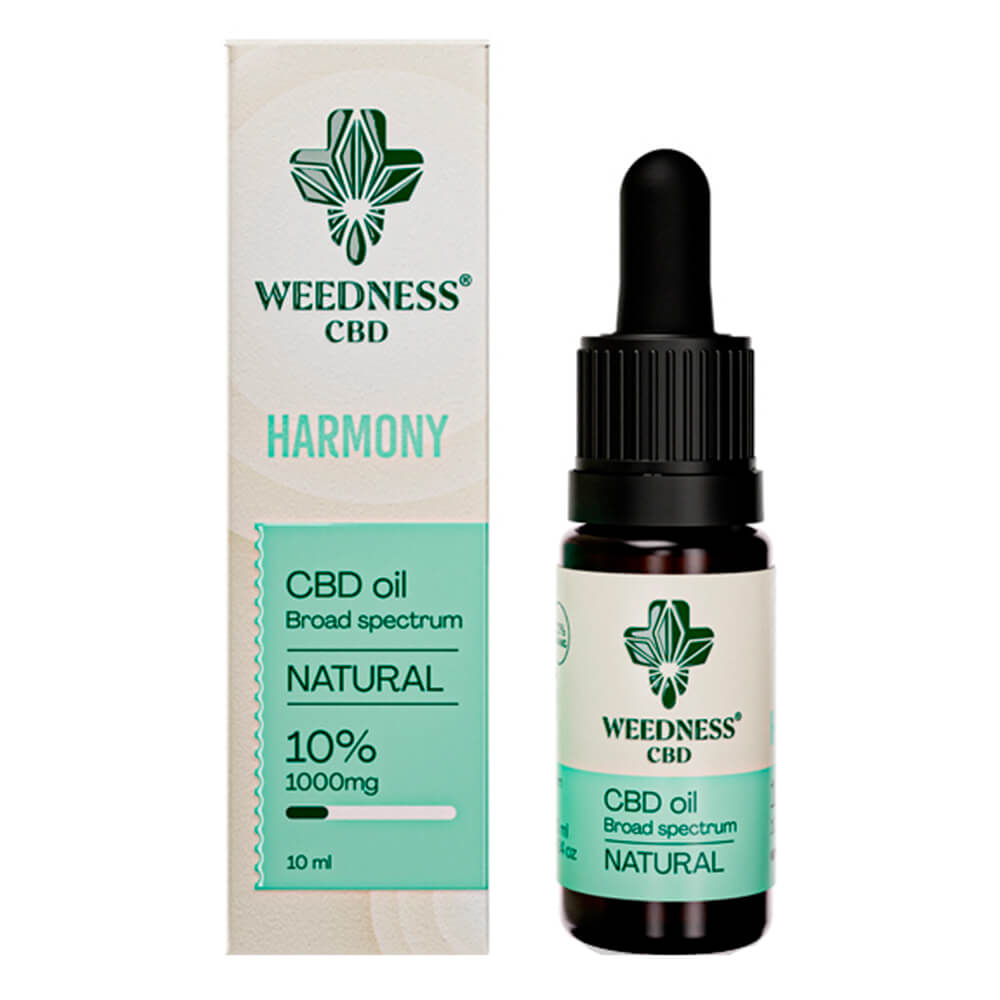 Weedness Natural 10% CBD Oil (10ml)
€25,95
Description
Additional information
Description
Wholesale Weedness Natural 10% CBD Oil
Introducing Wholesale Weedness Natural 10% CBD Oil, the perfect product for shop owners and retailers looking to cater to the growing demand for CBD oils.
Experience the power of nature with our top-quality CBD oil. Each 10ml (0.34fl.oz) bottle contains a potent 10% (1000mg) CBD concentration to provide maximum benefits. With approximately 280 drops per bottle, you can enjoy around 3.5mg of CBD per drop, ensuring you have enough to maintain your wellness routine for an extended period.
What sets our CBD oil apart is our commitment to quality. Made with CBD distillate, our oil undergoes a supercritical CO2 extraction process, ensuring the preservation of beneficial compounds found naturally in the hemp plant. This high bioavailability oil allows for optimal absorption, providing quick and effective relief for your body and mind.
At Weedness, they prioritize your health and well-being. That's why their CBD oils are carefully formulated to maintain the balance and harmony of your body and mind. Their premium oil is vegan and vegetarian-friendly, free from animal gelatin, gluten, milk, lactose, and genetic engineering.
With Wholesale Weedness Natural 10% CBD Oil, your customers can enjoy the numerous benefits that CBD has to offer. From promoting relaxation and stress relief to supporting overall wellness, our top-quality oil is designed to maximize its effects.
Whether you are a shop owner or retailer, incorporating our Wholesale Weedness Natural 10% CBD Oil into your offerings will not only attract customers but also provide them with a premium CBD product they can trust. Capitalize on the ever-growing CBD market by stocking up on our superior CBD oil today.
Ingredients: Hemp extract, MCT Oil, Terpenes