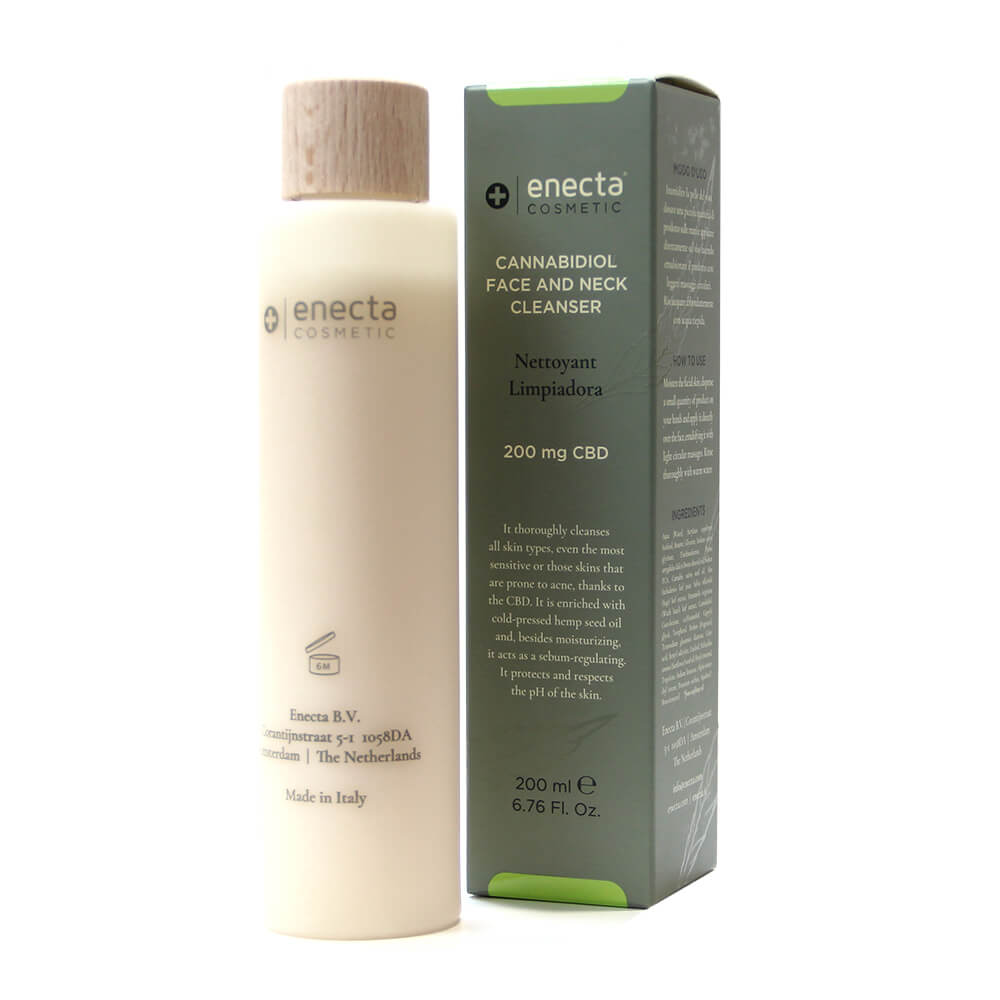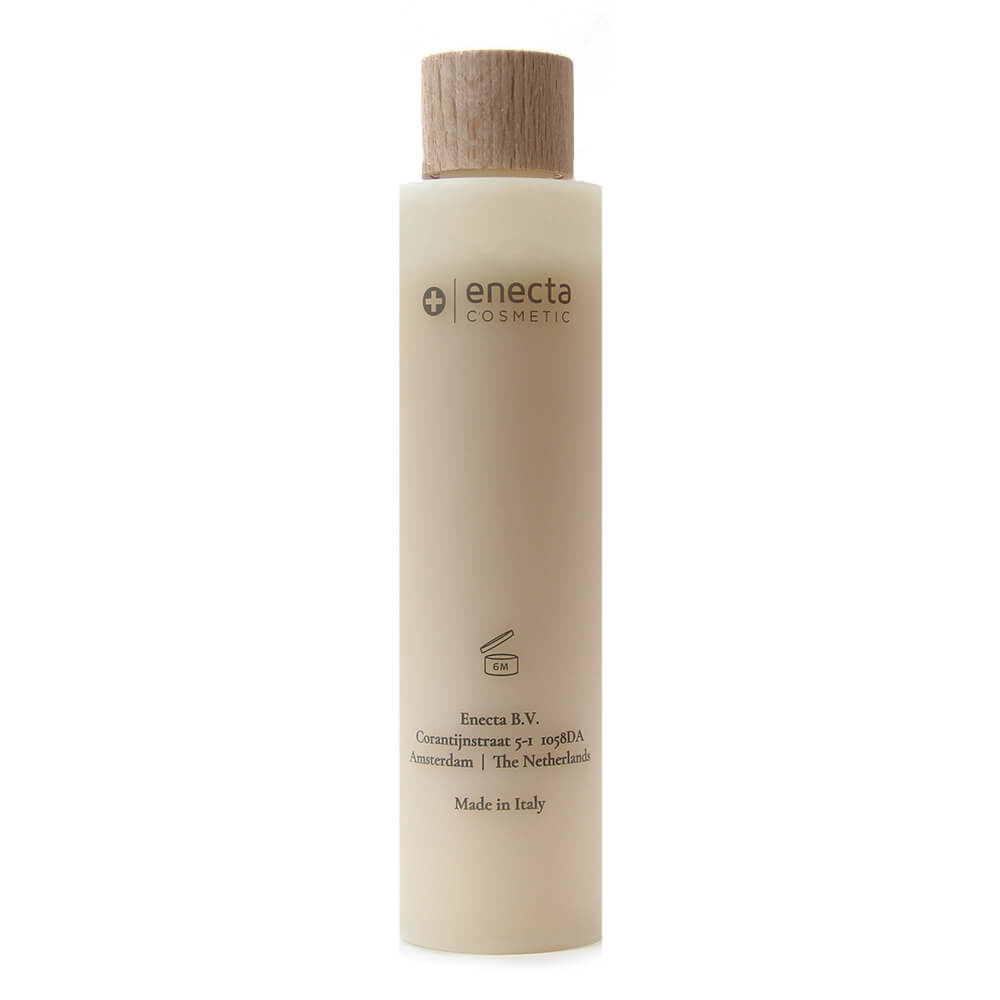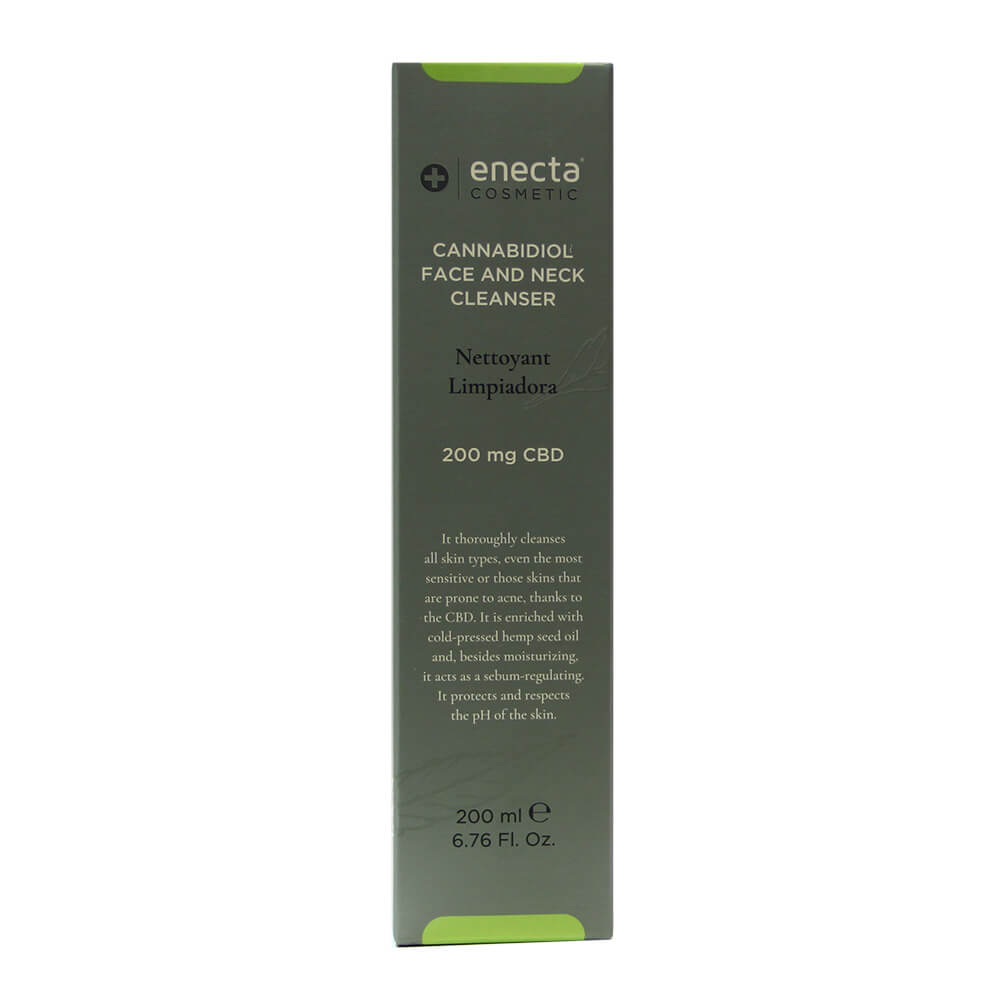 Enecta 200mg CBD Face and Neck Cleanser (200ml)
€16,95
Description
Additional information
Description
Finally! A Versatile CBD Cleanser
Everyone wants the most convenient option, and we are sure your customers aren't any different. They will most certainly not go for two different cleansers when they can get this wholesale Enecta 200mg CBD Face and Neck Cleanser.The best part is that this cleanser is great for all skin types. Even acne-prone and sensitive skin are still safe with this product. This is because of the many benefits of CBD to the skin, such as its anti-inflammatory, anti-bacterial, and acne-healing properties.This cleanser is great for maintaining the skin pH and getting rid of impurities. Other ingredients like aloe and witch hazel are great for purifying, moisturizing, and nourishing the skin. With all these benefits, how could customers not love this cleanser?
A Cleanser With All The Natural Goodness Of CBD
This cleanser by Enecta contains broad-spectrum CBD produced from cold press extraction. Broad-spectrum CBD is made up of not just cannabidiol but also CBG, other phytocannabinoids, flavonoids, and terpenes. All these compounds working together may increase the chances of customers experiencing the potential skin health benefits of CBD. Buy wholesale Enecta 200mg CBD Face and Neck Cleanser (200ml) at our affordable prices for higher profit margins.
Ingredients
Aloe, Witch Hazel, Sage, Hemp seed extract, Natural Vitamin E, Delicate cleansers of natural origin.