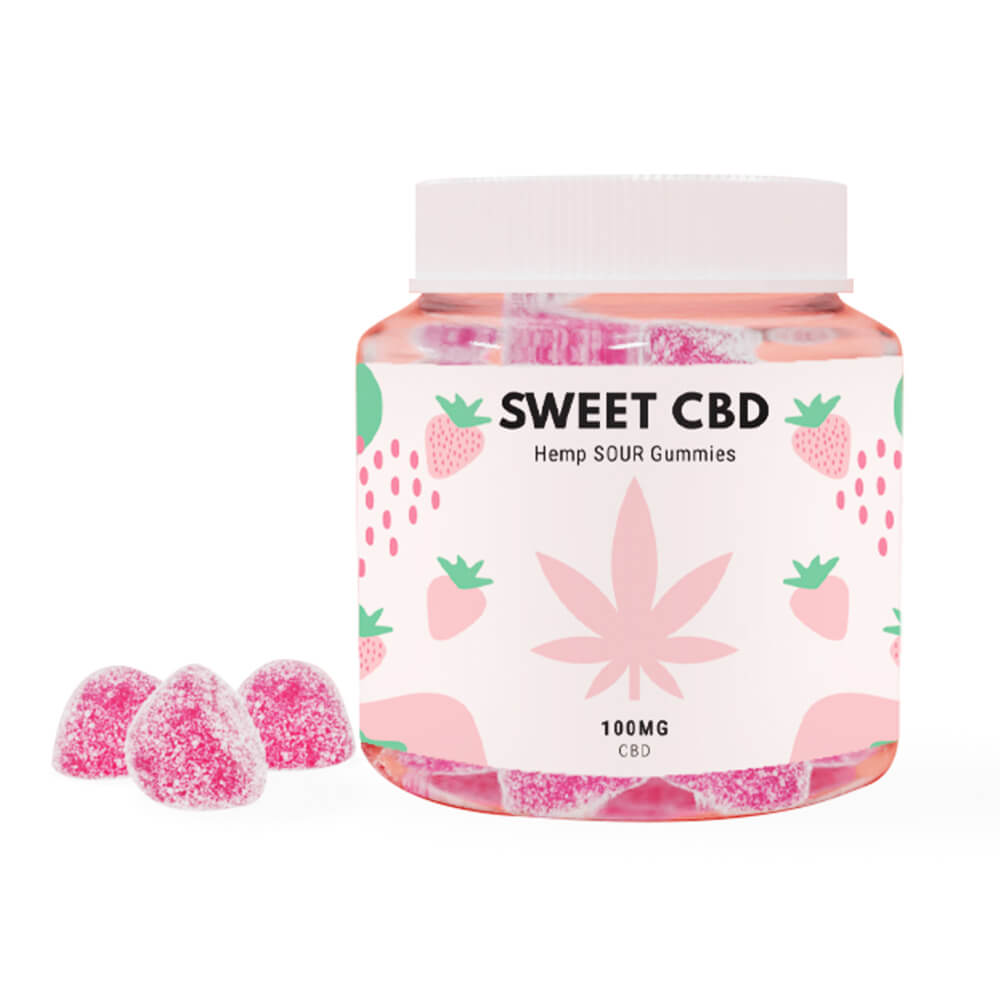 Sweet CBD 100mg Sour Strawberry Gummies (60g)
€9,95
Description
Additional information
Description
Wholesale Sweet CBD 100mg Sour Strawberry Gummies
Wholesale Sweet CBD 100 mg Sour Strawberry Gummies is a natural product that can help with all of these things. It's made using hemp extract and has no psychoactive effects. The gummies are strawberry-flavored and easy to take anywhere! You won't have to worry about anything because it is THC Free
If you want something that will help your customer's body relax without any negative side effects, then Sweet CBD is the perfect product for you! With just one serving each day, Sweet CBD gummies provide CBD Benefits for pain, depression, anxiety, and more!
Purchase today the Wholesale Sweet CBD 100mg Sour Strawberry Gummies!
Ingredients
Sugar, Gelatin, Acidity Regulator, Malic Acid Hemp Extract, Fructose Syrup, Aromas (Strawberry Aroma), Dyes (Coachenil).