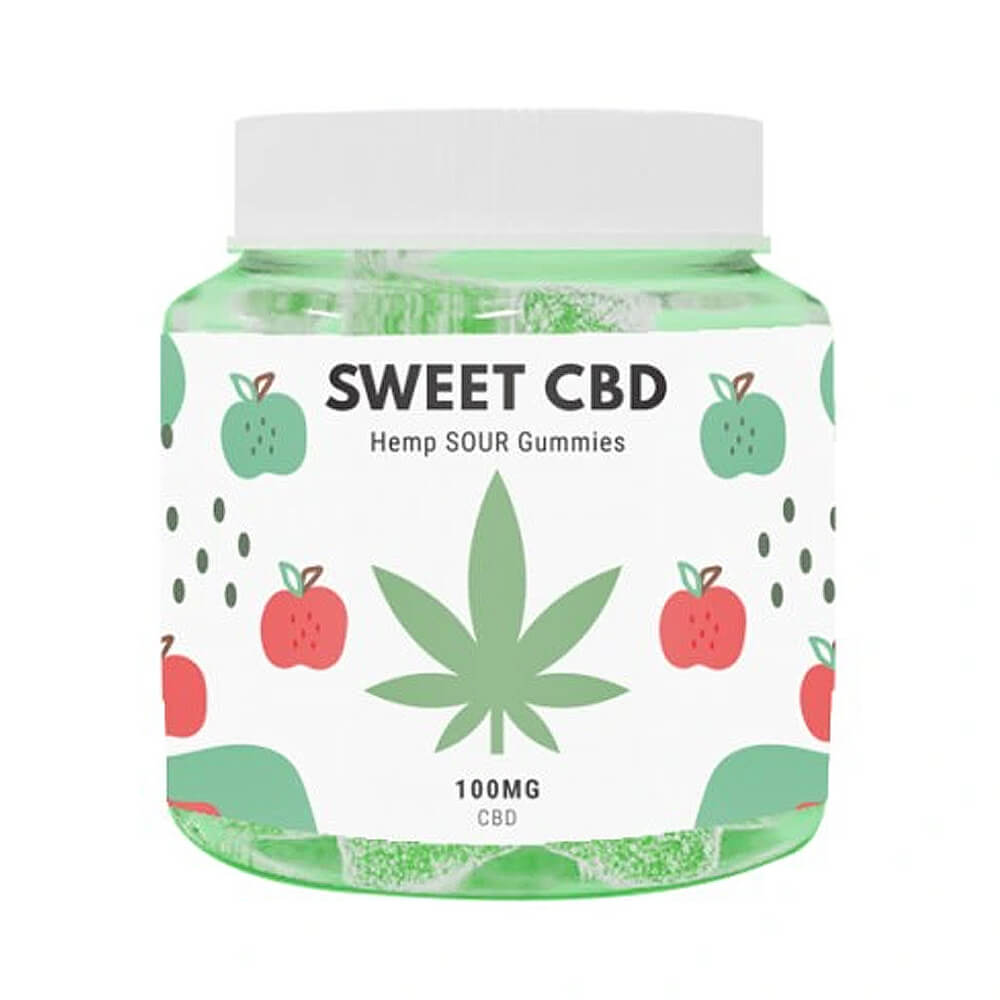 Sweet CBD 100mg Sour Green Apple Gummies (60g)
€9,95
Description
Additional information
Description
How About Some Gummy Fun?
Many people agree that the cannabis plant is one of the best things that have been discovered in the world. And while the rolling and burning route is the method of choice for most people, there is a portion of cannabis enthusiasts that don't take that route. They take cannabidiol (CBD) products instead. One of these products is our wholesale Sweet CBD 100mg Sour Green Apple Gummies
This is because cannabis doesn't just make people get high, it has other important benefits. From pain relieving properties, to anti-depressant qualities, cannabis through cannabidiol has been researched and believed to have potential cures for many ailments and isn't just a psychoactive substance. Some people might want to experience all these benefits without getting high. Your customers could be one of them.
Seeing that much of the psychoactivity in the cannabis plant is caused by a cannabinoid called tetrahydrocannabinol (THC), some bright minds figured out that extracting it from the cannabis would effectively leave all the goodness of the cannabis with none of the high. With that came all the CBD products we can see nowadays.
Now, out of the myriad of products, one particular one stands out for its ease of usage and customer friendliness. That would be our wholesale Sweet CBD 100mg Sour Green Apple Gummies. Don't bother too much, we'll tell you why.
Sweet CBD To The Rescue
With our wholesale Sweet CBD 100mg Sour Green Apple Gummies, your customers get all the goodness of cannabidiol, with the sweet taste of gummies to help it go down better.
Your customers would really love this product as it is made with different ingredients that ensure the satisfaction of your customers. Aside from the 100mg of precious cannabidiol, it contains no THC, and 318 kcal of energy. Your customers can expect a great experience when they use these Sweet CBD 100mg Sour Green Apple Gummies.
Thanks to the compact size and light weight, your customers can take this product anywhere, at work, at home, or on the go. A few of our wholesale Sweet CBD 100mg Sour Green Apple Gummies would straighten up their day. This is the healthiest and most fun way to tackle fear and anxiety issues, as CBD through our product can positively help with fear and anxiety.
With all these benefits, we sell this masterpiece at a competitive price just so you can get a lot of profit from your sales. Place an order with us today.
Ingredients: Cannabidol (CBD), Terpenes, Flavors.