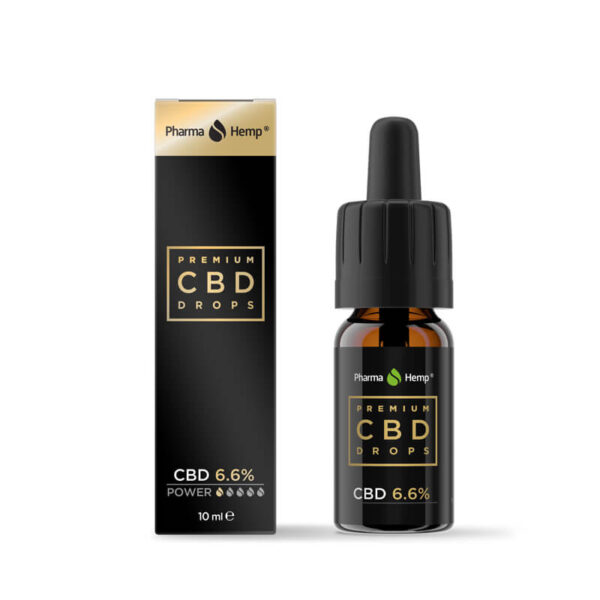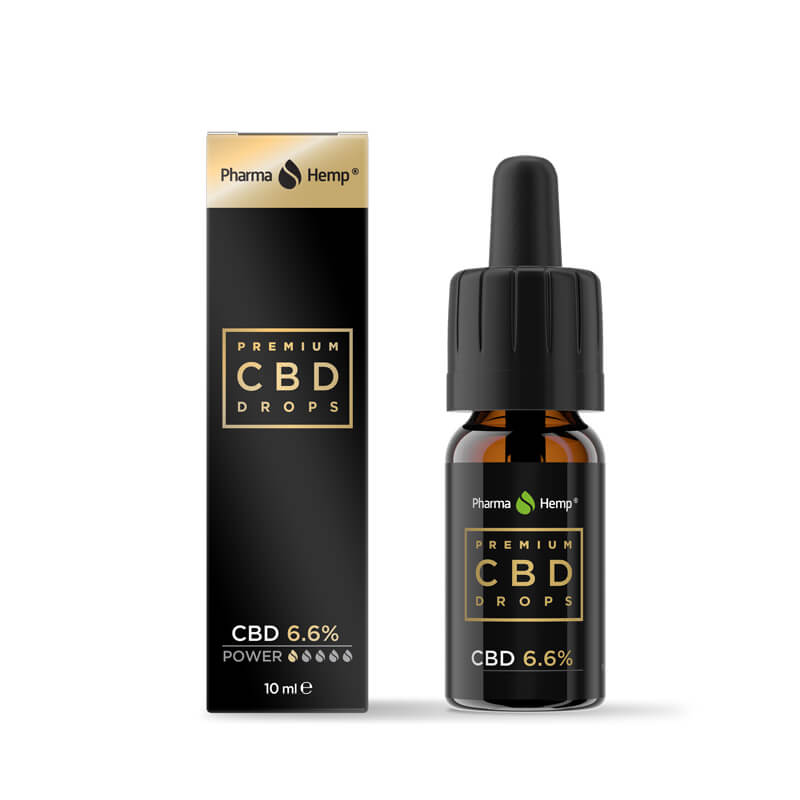 Pharma Hemp Premium CBD Drops 6.6% (10ml)
€25,95
Description
Additional information
Description
A Happy Customer Always Comes Back For More
Wholesale Pharma Hemp Premium CBD Drops 6.6% are the small dose of happiness your cannabis-loving customers are looking for. You may be more familiar with cannabis plants because they are grown for marijuana. Research has shown that CBD oil is becoming increasingly popular for medicinal purposes, as a food supplement, and as an oil to apply topically to the skin.
The 6.6% CBD drops, derived from the hemp plant, are non-intoxicating and some believe they may have potential psychological and wellness benefits too. People are using cannabis-based medicines to treat epilepsy or nausea during chemotherapy and chronic pain as well as depression and anxiety. The CBD drops does not contain THC, your customers are safe from intoxication.
What You Get is More Than What You See!
Pharma Hemp 6.6% CBD drops come in beautiful, attractive 10ml glass bottles that are easy and convenient to use. The clearly labeled brown glass bottles are coupled with a soft dropper to ensure that the bottle tightly closes and does not leak and drops are dispensed accurately. They're light and compact, so they don't take up much space in transit and on the shelf. The box has a packed weight of 0.046kg and a size of 2.5×2.5×9cm. High Quality You Can Trust.
Wholesale Pharma Hemp 6.6% CBD drops are quickly becoming one of the most popular items in the market, and for good reason – they're incredible! Make your customers come back for more with our high-quality, delicious CBD drops. Our high-quality product and satisfied customers are a recipe for success.
Store in a cool dry place
Additional information
| | |
| --- | --- |
| Weight | 0,046 kg. |
| Brand | |
| Dimensions | 2,5x2,5x9 cm |
| CBD (%) | |