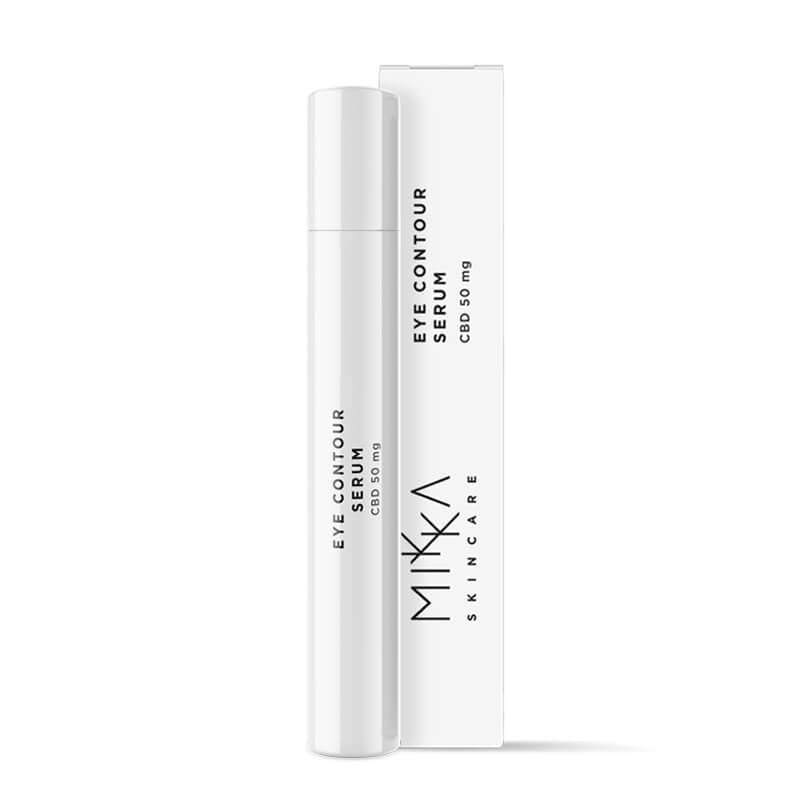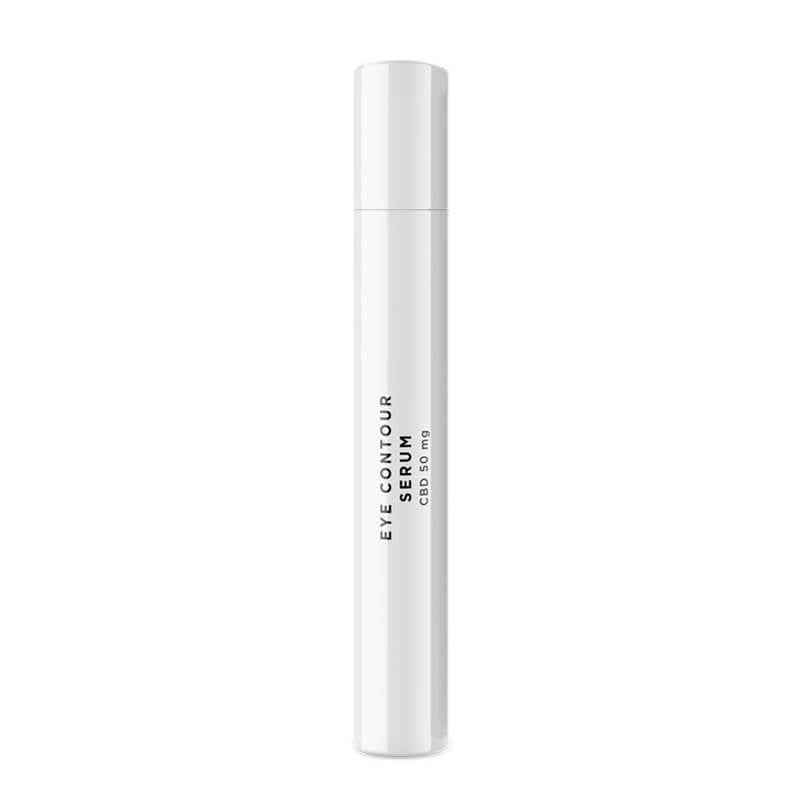 Mikka Eye Contour Serum Ultra-Hydrating 50mg CBD (10ml)
€21,95
Description
Additional information
Description
Time Waits For No One But Here Is Something That Does
This Eye Contour Serum by Mikka will bring a fantastic experience to your customers. They no longer have to keep checking their watch or constantly reapplying this Eye Contour Serum to ensure it works. This ultra-hydrating contour serum that is also fast-absorbing will remain active on the skin for a reasonable length of time. The target of this serum is the delicate portion of the eye. It wages war against aging by putting to fight free radicals that make the skin look older. Current research shows that the antioxidants present in CBD may help keep the skin looking young and vibrant.
This product also acts as a sunscreen. Whatever the eye concern is—dark circles, redness, swelling—it is covered. This is possible by combining the many benefits of hemp extract and other botanicals that are grown naturally.
Aesthetics Combined With Resourcefulness
Mikka's Eye Contour Serum comes with a metallic roller that instantly works to relieve the tautness around the eyes and brighten them. Your customers don't have to use their fingers or hands. The roller is available for ease, comfort and neatness. It also serves to regulate the amount to be used per time. The risk of contamination is also greatly reduced.
Purchase wholesale Mikka Eye Contour Serum Ultra-Hydrating 50mg CBD (10ml) at a reasonable wholesale price today. Our wholesale offer is sure to skyrocket your profit margins like never before.