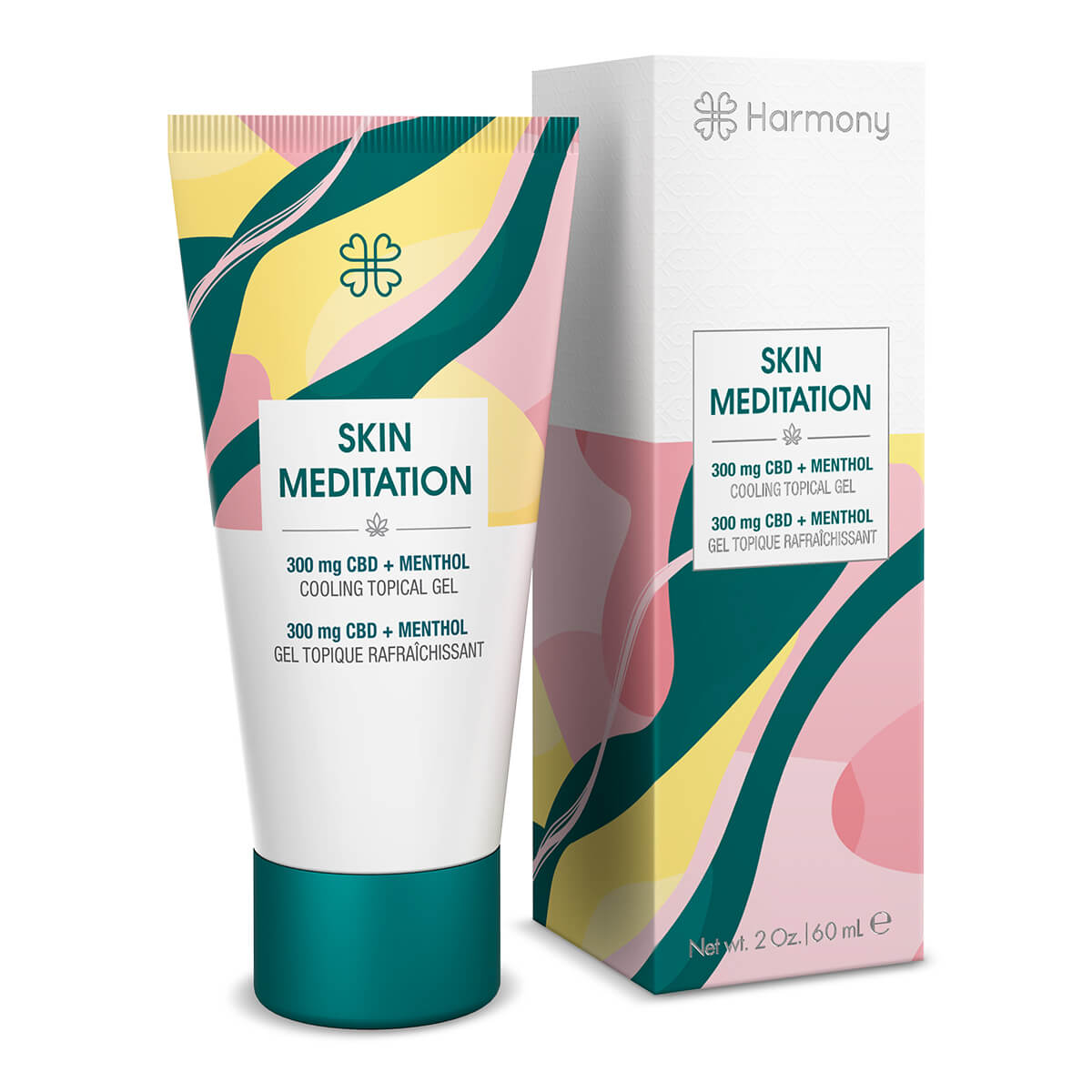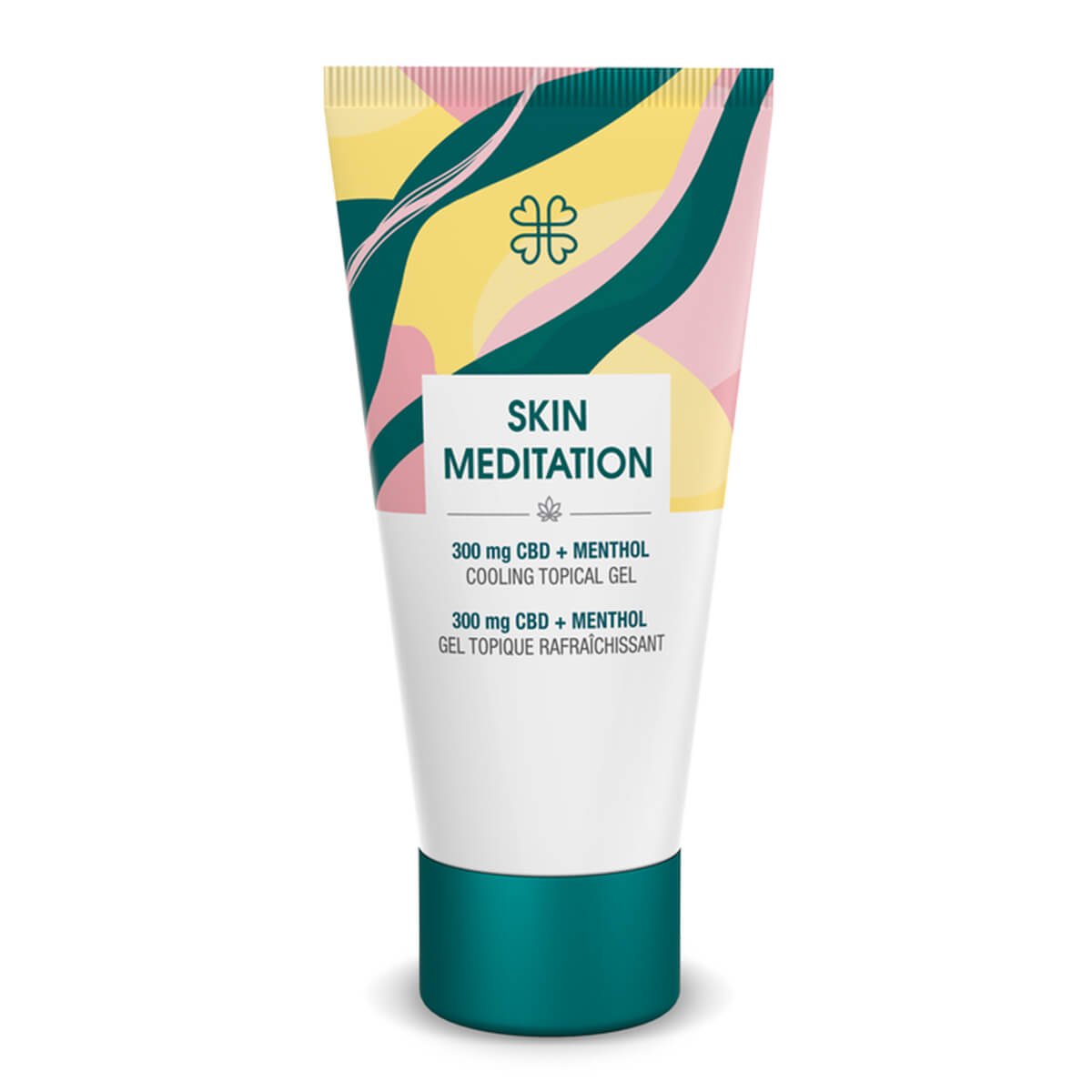 Harmony Skin Meditation Menthol Cooling Topical Gel 300mg CBD (60ml)
€22,95
Description
Additional information
Description
A Skin Meditation Gel From Nature's Resources
Skin meditation menthol cooling gel is expertly made from natural resources. Its ingredients include CBD from cannabis flowers, coconut, MCT oil, hemp seed oil, menthol, and vitamin E. It is enriched with peppermint and eucalyptus fragrances. All these extracts are drawn from plants and contain no artificial additives. The ingredients are combined in the right proportions to produce a gel that eases stress and revitalizes the body. CBD may help relaxes muscles as eucalyptus and peppermint fragrance uplifts and revives the whole body. Every drop of this quality gel from Harmony releases tension and improves blood flow during a massage, an experience your customers will love.
An Attractive Pack From A Top Brand
The skin meditation gel is packed in an attractive pink and white easy-to-press container and kept in a classic pack. A cosmetic lover visiting your business will not fail to notice the attractive pack and take time to analyze it.
Harmony is a pioneer and top brand in the CBD industry. Its products are quality, made by thoroughly analyzing every ingredient before blending them into an invigorating gel. Each component is lab-tested to ensure it meets the set standards in the industry, and every product comes with a lab report. This gives the goodwill of the product to customers. To give your customers the best meditation gel, buy wholesale Harmony Skin Meditation Menthol Cooling Topical Gel 300mg CBD and enjoy fast-moving stock. We supply this product wholesale to retailers globally, and our prices are competitive. Join more than 1500 businesses working with us and realize greater profit margins.
This product is THC free and therefore suitable for all customers in need of a skin meditation gel.