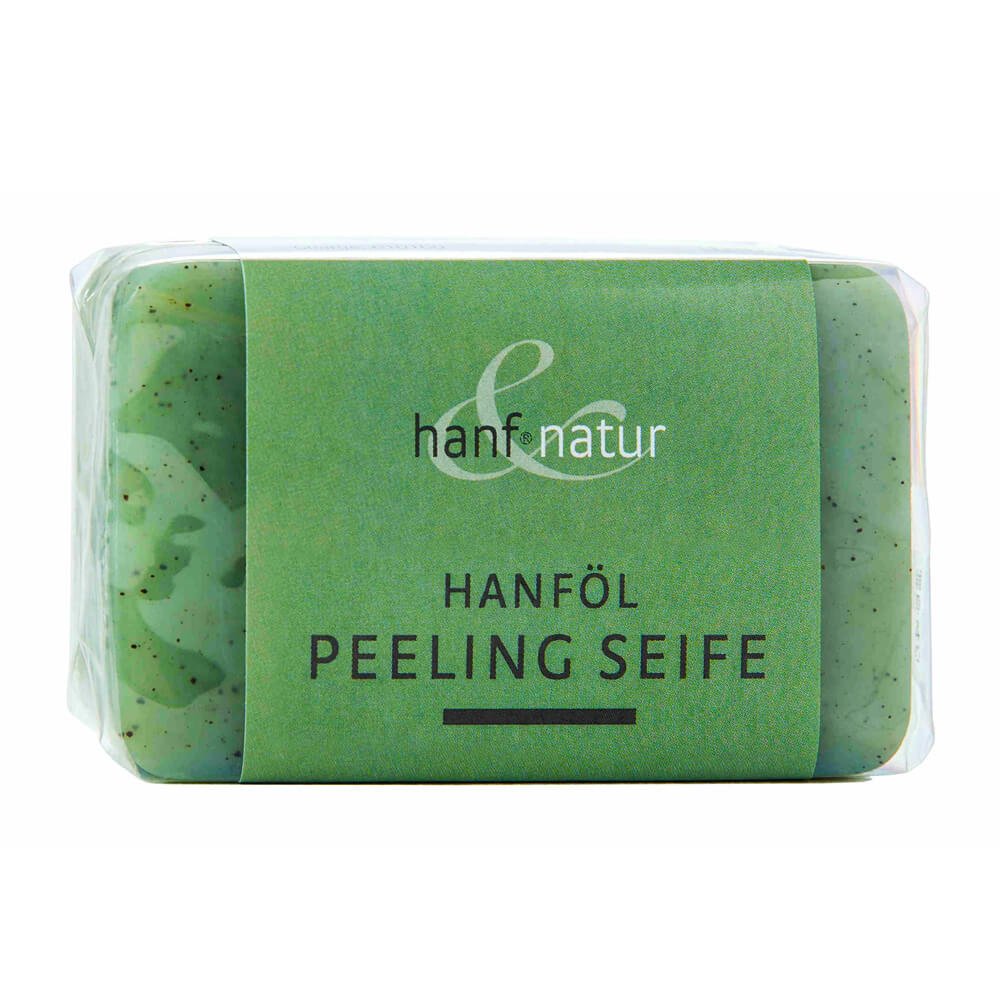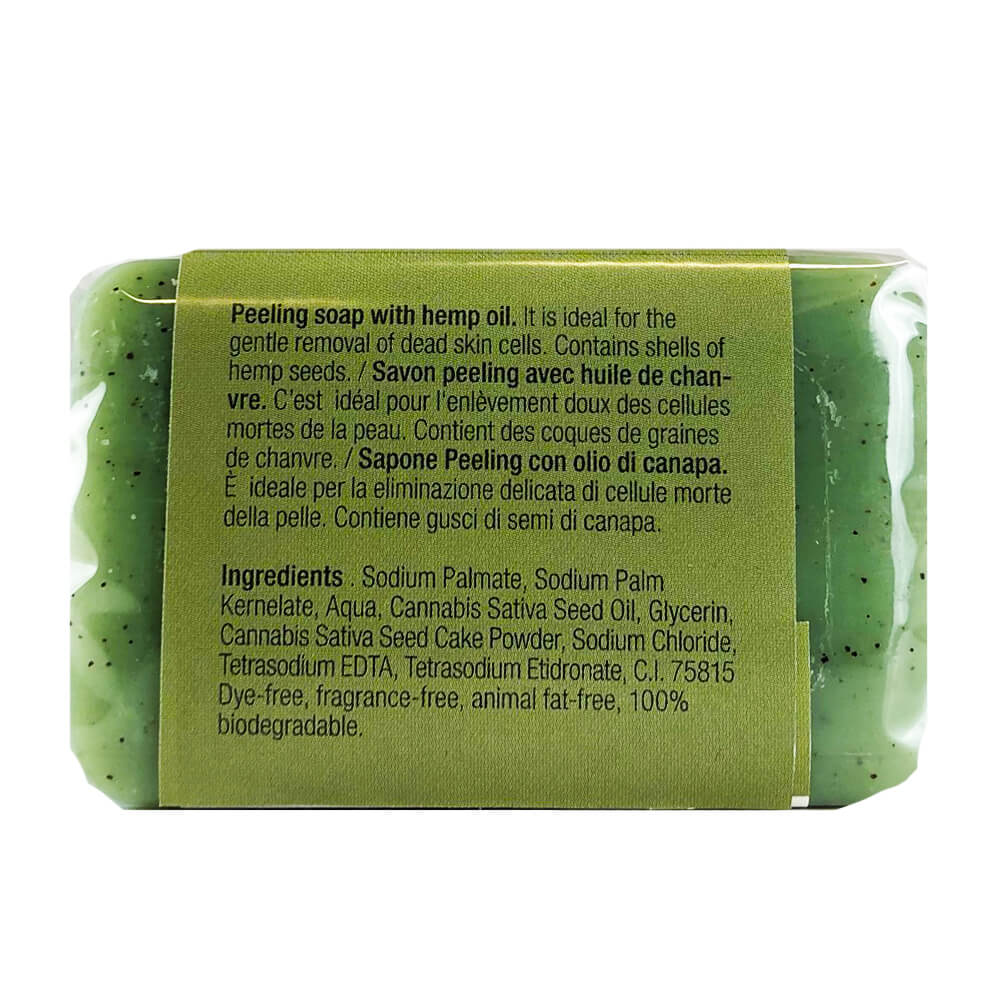 Hanf Nature Hemp Oil Peeling Soap 100g
€3,95
Description
Additional information
Description
A Refreshing Experience For All Hemp Lovers
Give your customers a chance to experience hemp as they have never done before. The Hanf Nature soap is a wholly refreshing and exhilarating product that any hemp lover will like. Are you looking for the best prices? Buy our wholesale Hanf Nature Hemp Oil Peeling Soap 100g to get the best deals and promos. The soap enables users to get a soothing and relaxing experience with every use. Customers will love the oil-rich soap and all it has to offer.
Soaps today get loaded with all manner of chemicals and artificial fragrances. These added chemicals might be potentially harmful to the skin, particularly the dermal layer. Hanf Nature Hemp Oil Peeling Soap is different. The soap is completely natural, as it has no preservatives and additional chemicals. You get a product that is great for the environment. Hanf Nature Hemp Oil is biodegradable and non-pollutive. The hemp extraction processes are as pure and natural as it gets.
Deep Terpenes Goodness
The soap allows users to experience the unadulterated goodness of pure terpenes. It is evident in the smell and natural goodness of the soap. Customers will love the scent and the purity of the hemp product. Unlike most cosmetic products, the scent doesn't get added later through chemical infusion processes. The extraction process is natural and leaves the terpenes intact. Doing so preserves the hemp and allows it to retain its smell.
The hemp oil advances the moisture-locking properties of the soap. It is one of the best cannabinoid cosmetics. The soap is great for the skin. It heals and restores dry and flaky skin, leaving you looking refreshed and hydrated. Scientific research proves that hemp is useful in restoring and preserving collagen. It enables your customers to have vibrant, turgid, and younger skin.
Additional information
| | |
| --- | --- |
| Weight | 0,102 kg. |
| Content | 100g |
| Brand | |
| Dimensions | 5x8x2,5 cm |