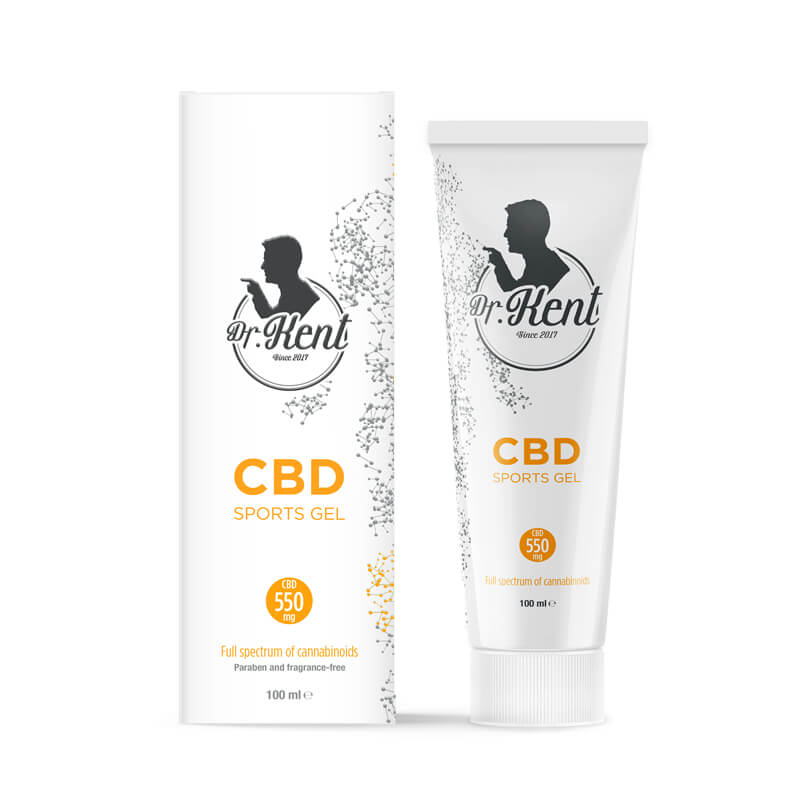 Dr. Kent Sports Gell CBD Cream 550mg (100ml)
€31,95
Description
Additional information
Description
The Choice CBD Product For All
An ideal product with a cooling effect that would leave your clients soothed and relieved. Takes care of all types of pains from workouts, heavy lifting, and sore joints that could leave them in a foul mood all day. Dr. Kent Sports Gel CBD Cream provides a lasting healing effect that provides most athletes relief, aiding in the care of muscles during the regular wear and tear accompanying body exercise times.
Carefully crafted, Dr. Kent Sports Gel CBD Cream is designed to function with the body to assist in extended relief and improve body well-being post-workout. It also works to maintain balance within the body, enhancing comfort and skin moisturization to replenish the targeted area.
Using CBD Cream
Your clients are guaranteed a highly effective softening and calming feel when applied. Guaranteeing an all-around comfort from all types of pain and ensuring site execution of workouts or exercise. Your customers will buy this product as soon as you stock them because of its many benefits. Using this CBD Cream, your customers can expect quick absorption and easy permeation of all skin types, allowing them a wholesome experience in the healing of body muscles and enhancing physical fitness.
Wholesale Dr. Kent Sports Gell CBD Cream uses the power of choice CBD extract together with other natural ingredients to produce quick pain relief and aid in skin protection. Your clients will enjoy using this product to soothe their aches and pains.